National Cancer Diagnosis Audit Feedback
Coronavirus (COVID-19)
We have created a central resources hub for Health Professionals which hosts all of our CRUK resources and further materials to help with managing the pandemic. We are updating the information as guidance changes. There is also a page specifically for patients on our about cancer hub.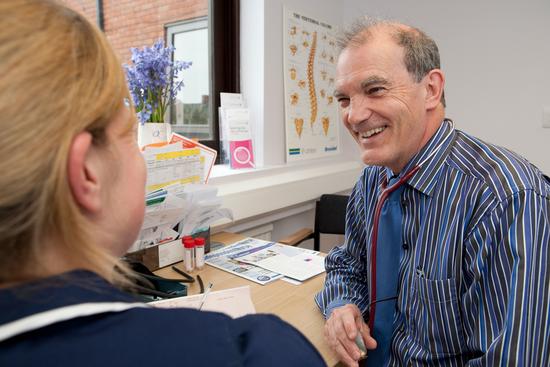 GP practices in Wales can still register for the National Cancer Diagnosis Audit 2019 using the link below.
Register for NCDAThe audits in England and Scotland are now closed and no longer open for registration.
The National Cancer Diagnosis Audit (NCDA) provides all participating GPs with a tailored feedback report on their practice's data. The feedback reports are intended to help practices think about their clinical practice and service delivery in cancer and, in particular, early diagnosis.
The reports could:
Highlight examples of good practice
Identify potential areas for review and improvement
Help decide where to focus quality improvement activity
Identify variations at practice level
Provide comparative information for benchmarking
Support from Cancer Research UK's Facilitators and Macmillan GPs is available to help practices make the most of the results.
We're now on twitter.
Join the conversation and follow @CRUKHCPs for news, updates and opinion.