Pay in your money
Pay in your money
Want to return the money you've fundraised? You're in the right place.You can quickly and easily pay in your money online.   
Whether you're paying in the money raised from shaving your head, holding a bake sale or organising a fun day - thank you! 
More ways to return your money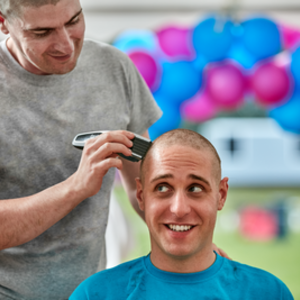 Return using your Giving Page
Using your Giving Page to return money is a simple and fuss-free way of getting every penny of your hard-earned donations to us.
Don't have a Giving Page? It's quick, free and makes your fundraising go further.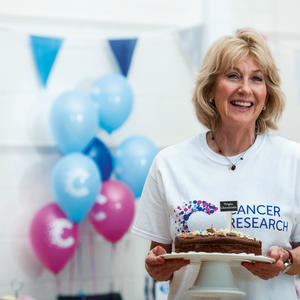 To return the money you've raised by post you can send a cheque or postal order. Just fill out the form. Please make your postal order and cheques payable to 'Cancer Research UK' and send them to us at:
Volunteer Fundraising,
Cancer Research UK, PO Box 1561, Oxford, OX4 9GZ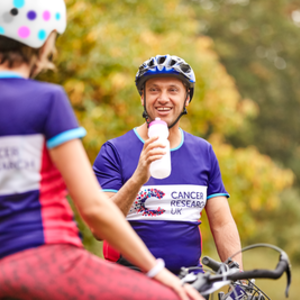 If you'd prefer to return the money you've raised over the phone, call us on:
0300 123 1022
You'll be guided you through the process by one of the team who're looking forward to speaking with you.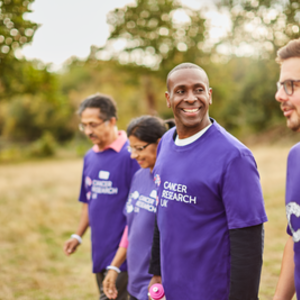 You can also use JustGiving to return the money you've raised. It's fast, easy and gets the money directly to Cancer Research UK where it'll be used to fund life-saving cancer research.