Our research infrastructure
Our long-term investment in state-of-the-art facilities has helped to create a thriving network of research across the UK.
At CRUK we recognise the crucial role that infrastructure plays in creating a dynamic and responsive research environment. Our infrastructure provides capabilities across the full breadth of cancer research and the translational pipeline, from basic biology research through to the delivery of late-phase clinical trials, and supports close partnerships with universities and the NHS.
Explore our capabilities below, or view our facilities by geographical location
Our new innovation engine, Cancer Research Horizons, comprises over 200 scientists across 6 innovation hotspots, including our close academic partner, Newcastle University. We're united under a single leadership team with a singular focus: to fast-track scientific breakthroughs into patient benefit. The drug discovery sites brought together within Cancer Research Horizons offer researchers and partners access to the full spectrum of drug discovery, including state-of-the-art capabilities underpinned by deep biology, pharmacology and medicinal chemistry knowledge and expertise.
Website feedback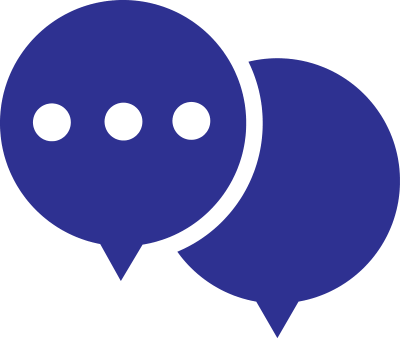 We've recently made some changes to the site and are looking at how best we can help researchers find relevant information and opportunities. If you have any feedback on this page, or if there was something you were looking for but couldn't find, we'd love to hear from you.