Our role in beating cancer globally
Donate to us
Cancer is a global problem that needs global solutions. By donating today, you can fund our life-saving research and help beat cancer sooner. 
Who are we?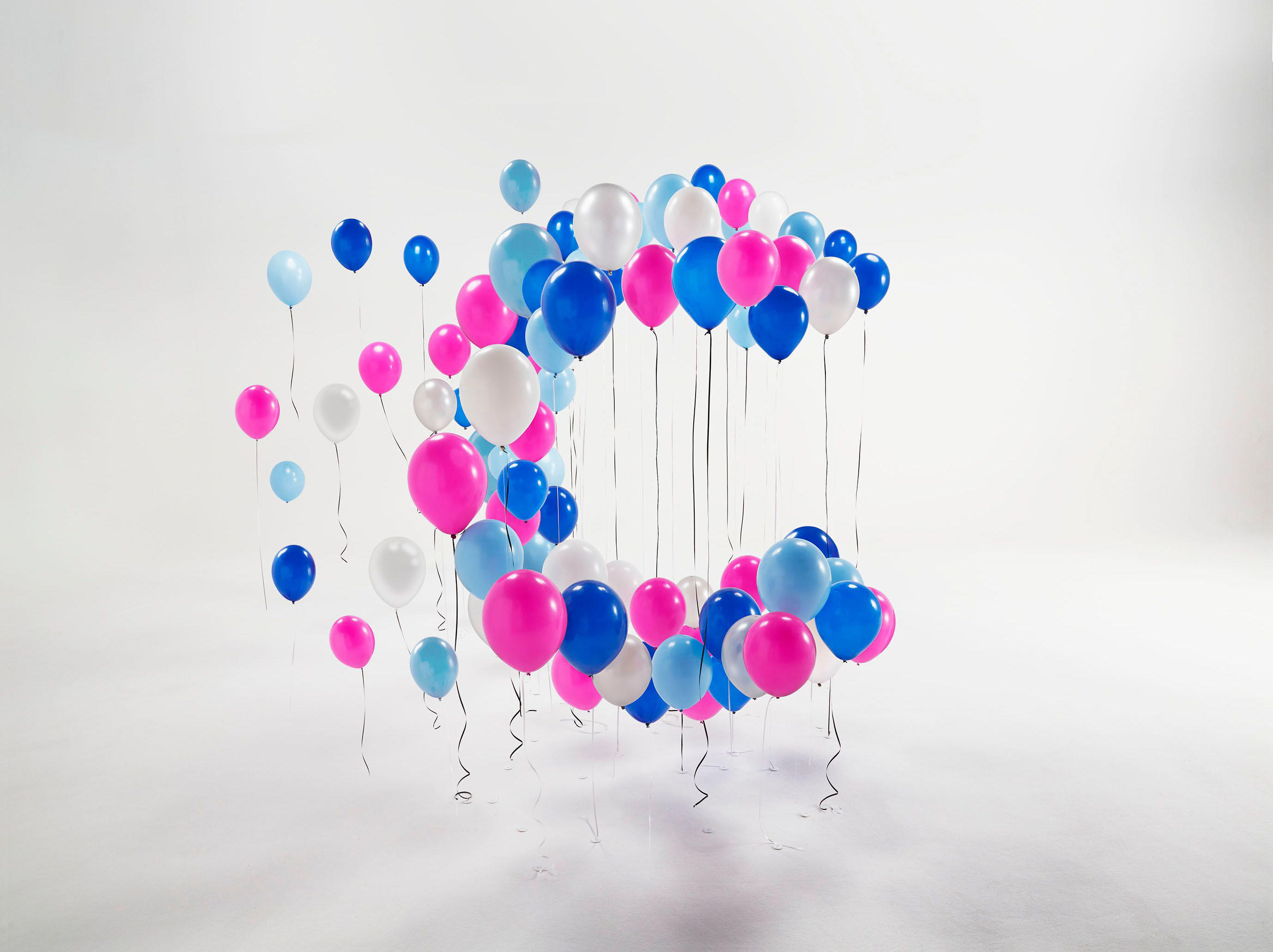 Cancer affects people all over the world. To beat it, we need to work together.
Cancer Research UK is the largest independent funder of cancer research in the world. We support the best scientists, doctors and nurses to discover new ways to prevent, diagnose and treat cancer across the world. And we rely entirely on donations to make it happen.
We bring together the world's best scientists to tackle cancer. 
We partner with organisations in every part of the world. 
We develop cancer drugs and other treatments that are used world-wide.
We provide cancer information verified by doctors, nurses and other experts.
We fund research around the world, working across five continents
Our heritage
Our heritage
Since 1902 we've been funding cancer research through research institutes, centres and top universities including Oxford and Cambridge. Seven of our scientists have received Nobel Prizes for their research. Our discoveries have impacted people around the world, as we pioneered both radiotherapy and chemotherapy.  
Our 4,000 scientists, doctors and nurses are working to bring forward the day when all cancers are cured. 
1923
Our scientists pioneer early radiotherapy - a cornerstone treatment saving thousands of lives and alleviating suffering today.
1940s
Our researchers discover chemicals that lead to the development of chemotherapy drugs. They are used to treat some cancers today.
1980s
Our researchers lead the development of the drug temozolomide, which is used to treat the most common adult brain tumour.
2016
The Francis Crick Institute opens. Discoveries here will lead to new ways to diagnose and treat cancer across the world.
2017
We provide $87million of funding to four international teams to tackle the Grand Challenges in cancer research.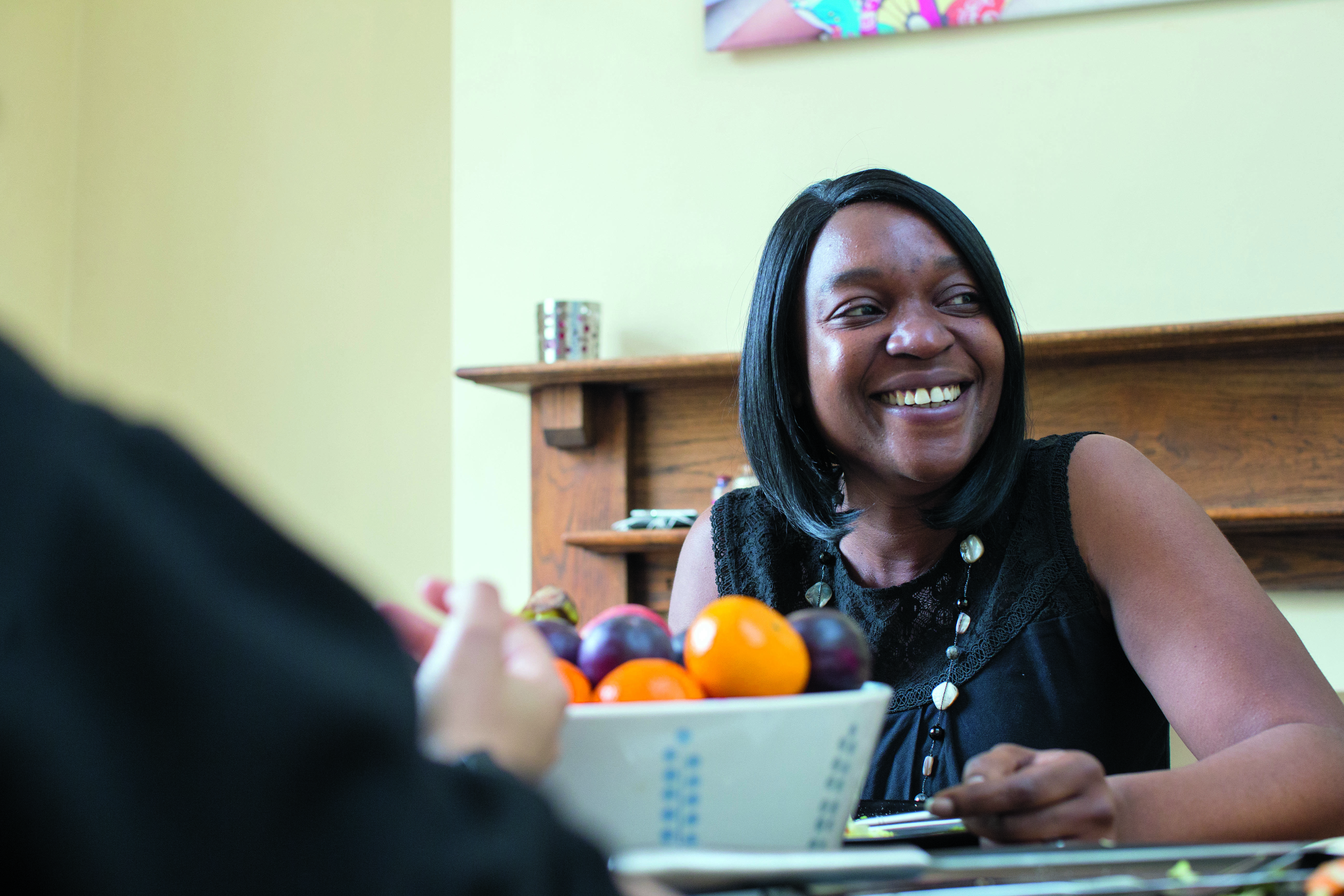 "Without cancer research, I wouldn't be here – it saves lives. What Cancer Research UK does is allowing me to watch my children grow up. Thank you to everyone who supports them."
- Amanda Adams. 
What are we doing to tackle cancer globally?