Career Development Fellowship
About this scheme
Key information
Career level
Post doc
Early career researcher
Funding period
6 years, or part-time equivalent
Funding amount
Salaries and associated running expenses for the Fellow, one postdoc and one technician, plus equipment up to £25,000.
The Career Development Fellowship offers outstanding scientists six years of support to set up their first independent cancer research group.
Applications are considered from any area of our funding remit, with the exception of clinical trials and drug discovery.
You should have:
Typically at least three and up to eight years1 of research experience since completing your PhD at the time of submitting your preliminary application
You should not:
Have already received funding to set up your research group
Have a core-funded Group Leader position at one of our Institutes2
Some other locations are not eligible; please contact the office before starting your application to see whether your host institution is covered.
If your salary is fully funded by your host institution you may be eligible to apply for a Career Establishment Award. If you are a clinician, please consider our funding opportunities for clinical academic career development.
1We exercise flexibility in our eligibility criteria, taking into account individual circumstances, in particular career breaks and time spent outside research. If you've taken leave as a caregiver, that period of leave plus up to an additional 1 year will be factored in when considering eligibility and evaluating research experience. Find out more in our flexible funding policies and contact us to discuss your circumstances.
2You may apply to hold a Fellowship at a CRUK Institute provided that you are not in receipt of core funding concurrently to the Fellowship.
Funding support is provided for up to six years, or equivalent duration for part-time working.
We're very supportive of part-time working and for a Career Development Fellowship we expect at least 0.5 FTE or 80% of your working hours, whichever is greater, to be spent on academic research. Find out more about how we support part-time working and extended leave in our flexible working policies.
Funding will cover:
Salaries for the Fellow, one postdoctoral researcher, and one technician
Associated running expenses
Equipment costs up to £25,000
An annual salary enhancement of £6,500 is paid each year of the funding period.
Additional support
Our fellowships offer a range of benefits beyond funding, including access to networking and training opportunities, flexible working policies and an accelerated route through the Tier 1 visa system.
How to apply to this scheme
​Application process
Applications for this scheme are now considered twice a year, and the application process has three stages:
Preliminary application: reviewed and short listed by the New Investigator Committee.
Full application: peer-reviewed by international experts and reviewed and short listed by the New  Investigator Committee.
Interview: a 35 minute interview carried out by the New Investigator Committee.
All applications must be made through our electronic Grants Management System (eGMS).
Timelines
| Preliminary application deadline | Full application deadline | Interviews | Committee review |
| --- | --- | --- | --- |
| 18 January 2018 | 24 May 2018 | 11-12 October 2018 | October 2018 |
| 20 August 2018 | 20 November 2018 | 18-19 March 2019 | March 2019 |
Before you begin your application
You must read:
The New Investigator Committee will judge your application on:
Scientific quality and originality: your proposal must have a strong scientific rationale.
Cancer relevance: value of the proposed work in advancing the fundamental understanding of cancer or improving how cancer is diagnosed and/or treated.
Your track record and potential to produce outstanding results.
Suitability and strength of your research environment and collaborators: access to resources and facilities required for the fulfillment of the Career Development Fellowship.
The Committee will also consider how closely your research aligns with the priorities laid out in our Research Strategy, including earlier detection and harder-to-treat cancers (brain, lung, oesophageal and pancreatic cancers).
Applications are assessed by international peer review and final funding decisions are made by the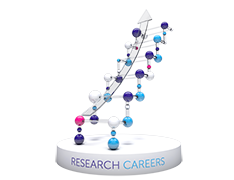 We offer a range of fellowships, bursaries and other support to help outstanding scientists and clinicians develop their independent research careers.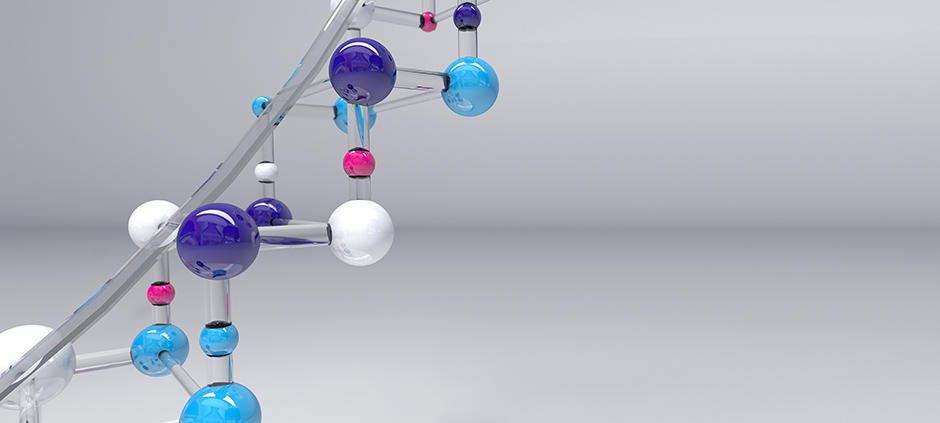 Our investment of over £150 million in fellowships funds a diverse community of researchers, supporting long-term career progression and providing much more than just security of the funding.
The average success rate, from application to award, for fellowships and career support awards through our New Investigator Committee is 11%.
Related guidance to download
Research events
Our Strategy and Research Funding teams attend and exhibit at conferences, meetings and workshops throughout the year.