Awareness and Prevention
Coronavirus (COVID-19)
We have created a central resources hub for Health Professionals which hosts all of our CRUK resources and further materials to help with managing the pandemic. We are updating the information as guidance changes. There is also a page specifically for patients on our about cancer hub.
Questions?
If you have specific queries, please see the contact details in each section.
For something not covered here: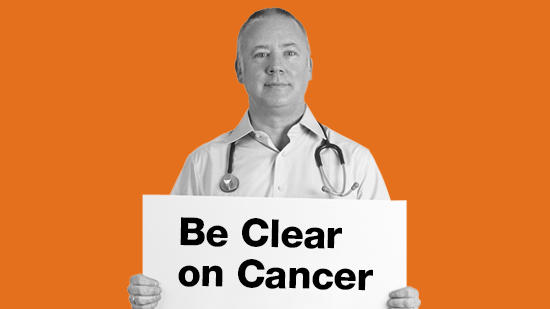 PHE-led campaigns aimed at raising awareness of signs and symptoms and encouraging people to see their GP.
A hub for health professionals on smoking cessation; evidence, training materials, practical tools and resources for your patient conversations.
Discussing weight with your patients can be difficult, but there is a range of resources to support your conversations.
A hub for health professionals on e-cigarettes; evidence behind their safety, FAQs, links to information for patients, the RCGP statement and more.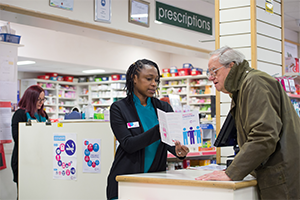 We can help you feel confident talking about ways to reduce the risk of cancer, spotting cancer early and screening.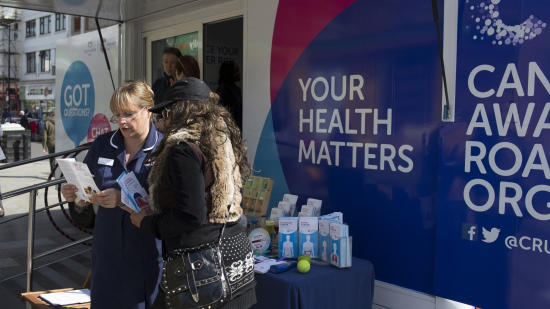 We raise cancer awareness among the public and support people to access their local services.
Find out how your employees' can feel empowered to take positive action for their health through Cancer Research UK's workplace health programme. 
The CAM is a validated set of questions designed to reliably assess cancer awareness. Also Breast, Bowel, Cervical, Lung and Ovarian versions.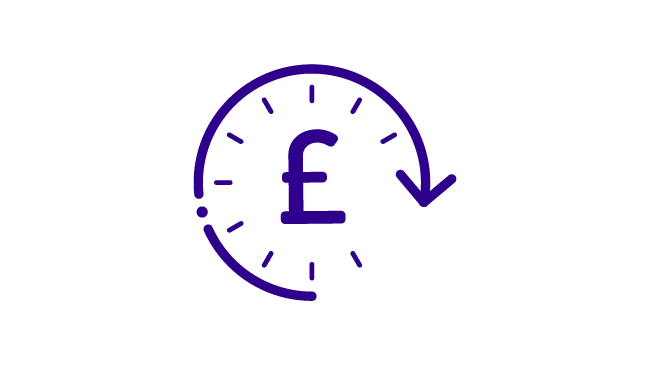 Tools for public health commissioners and decision-makers to model the effects of interventions, to estimate costs against the value of benefits and improvements.
Useful information to help you when talking to people about cancer prevention.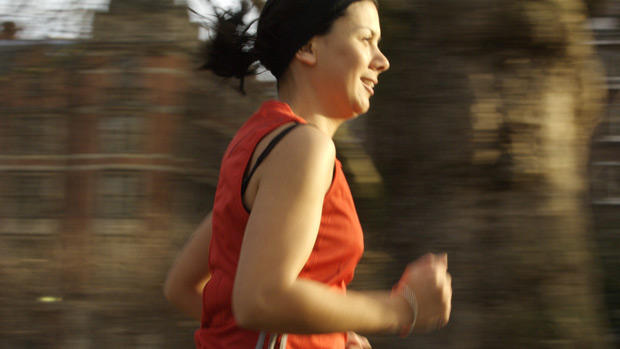 We work with Government to ensure that their policies tackle the major risk factors for cancer including alcohol, obesity, diet and sun awareness.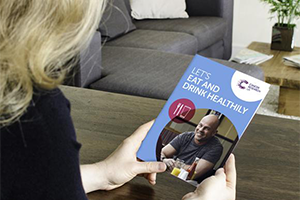 See our range of free posters, leaflets and other health publications for your patients.
We're now on twitter.
Join the conversation and follow @CRUKHCPs for news, updates and opinion.

@CRUKHCPs
Newsletters
Newsletters targeted at health professionals which provide intelligence to support evidence-based decision making, update on our activities and give practical guidance, useful tools and resources.
Our reports and publications
Explore a selection of reports and publications from the experts at Cancer Research UK, and through various collaborations.
Topics include: summaries of the state of cancer, projections, risk factors and preventability, symptom awareness investigation, intervention success, barrier identification, treatments received and more.
Citation
You are welcome to reuse this Cancer Research UK content for your own work.
Credit us as authors by referencing Cancer Research UK as the primary source. Suggested styles are:
Web content: Cancer Research UK, full URL of the page, Accessed [month] [year].
Publications: Cancer Research UK ([year of publication]), Name of publication, Cancer Research UK.
Graphics (when reused unaltered): Credit: Cancer Research UK.
Graphics (when recreated with differences): Based on a graphic created by Cancer Research UK.
When Cancer Research UK material is used for commercial reasons, we encourage a donation to our life-saving research.
Send a cheque payable to Cancer Research UK to: Cancer Research UK, 2 Redman Place, London, E20 1JQ or