Research opportunities in early detection and diagnosis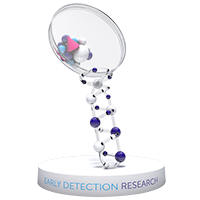 We have a broad variety of opportunities to help researchers progress their early detection and diagnosis research or get involved in this field for the first time, from research funding grants to events and conferences.
We support research across the pipeline, from discovery research which takes us further in our understanding of early-stage disease, to translational studies and research which bridges the gap between scientific breakthroughs and clinical practice or healthcare policies.

Our events break the barriers between disciplines and open up new avenues for collaborative research. We have upcoming conferences in early detection and early diagnosis, as well as online archives of highlights and outputs from previous events.
Event
Key information

At this intensive and interactive three-day residential event you'll have the opportunity to network, form new multidisciplinary collaborations, develop new ideas and pitch for seed funding.

29 Nov – 2 Dec 2020

Virtual

Our annual early detection conference brings together world experts across a range of disciplines to discuss themes including the biology behind early-stage cancers, new detection and screening methods, and enhancing the accuracy and uptake of screening.

October 2020

Virtual

Our biannual early diagnosis research conference explores research on the diagnostic pathway, including screening, public awareness of symptoms and factors in the primary and secondary care systems.

Spring 2021

TBC
Our portfolio
We fund the best research from the best researchers, across the spectrum of early detection and early diagnosis research. The case studies below provide a taste of the kinds of projects and programmes that we support.
We're using our funding to build a broad and strong early detection research community and we recently invested in 15 new projects and programmes in this field.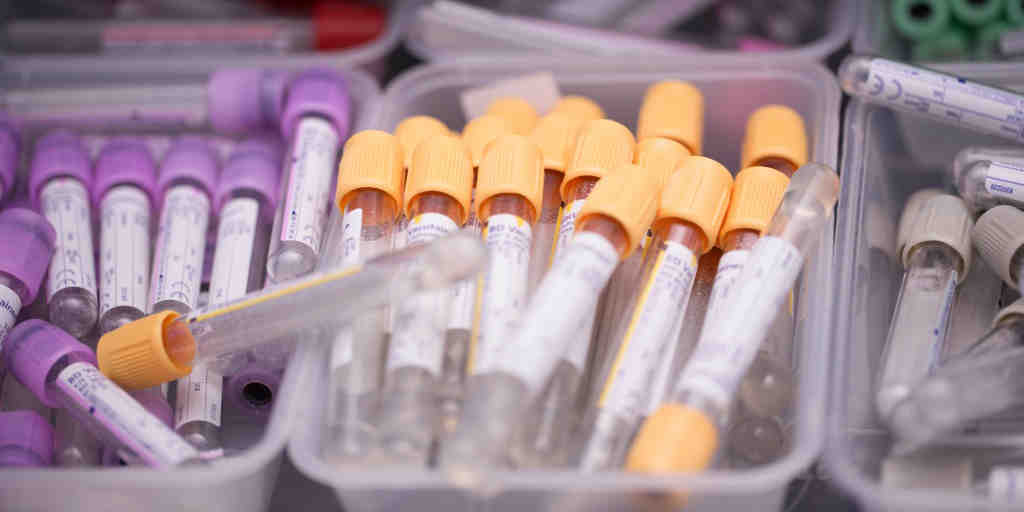 Dr Chunxiao Song and Dr Thuy Ngo aim to use epigenetic and transcriptome technology to detect cancer earlier and provide information on where the cancer originated from, using funding from our CRUK-OHSU Early Detection awards.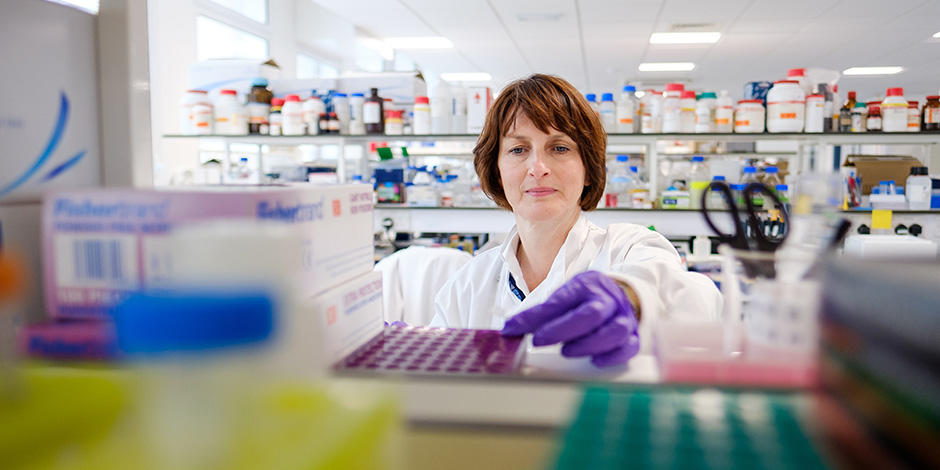 Professor Eithne Costello is developing a diagnostic test to detect pancreatic cancer at an early stage in individuals with new-onset diabetes with the support of our Early Detection Programme Award.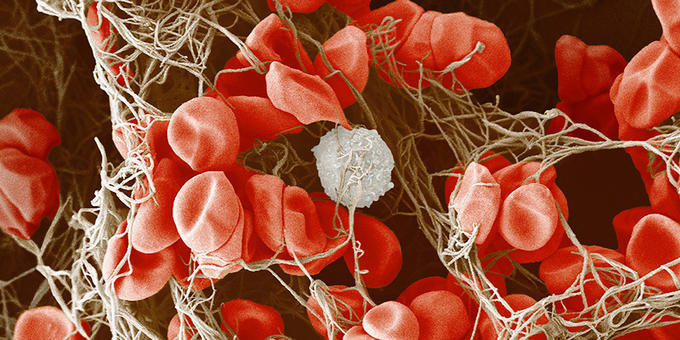 Professor Jesus San Miguel is leading an international, multidisciplinary team which is creating new models and datasets which will accelerate research into the early detection of blood cancers.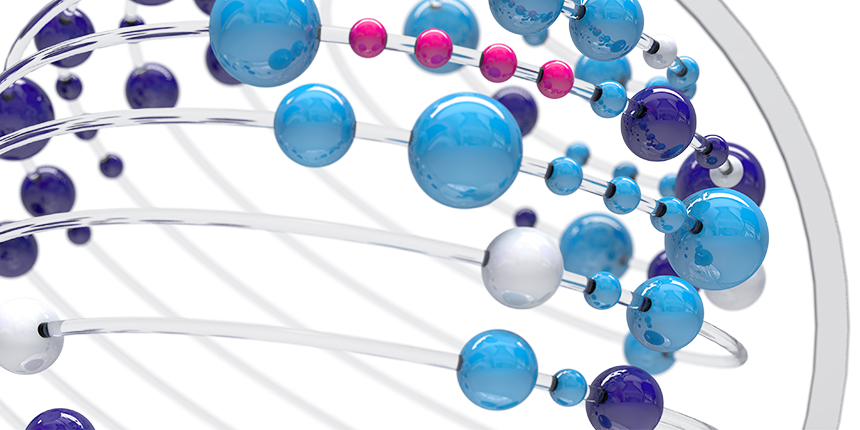 Our Catalyst Award is building capacity for a step change in population research, and has funded its first programme: CanTest – offering patients the right test, at the right time, and in the right setting.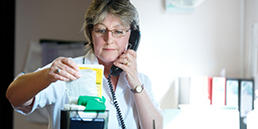 EDAG funds policy-relevant research or activities that are adding to the scientific evidence base to achieve earlier diagnosis and enable access to treatment.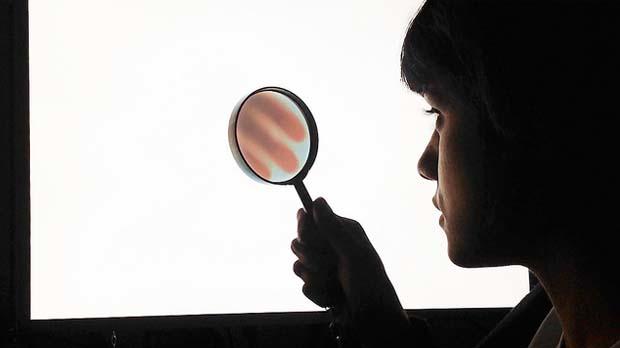 We're partnering with the OHSU Knight Cancer Institute, a world leader in precision cancer medicine, to accelerate progress by identifying and tackling the barriers to earlier detection.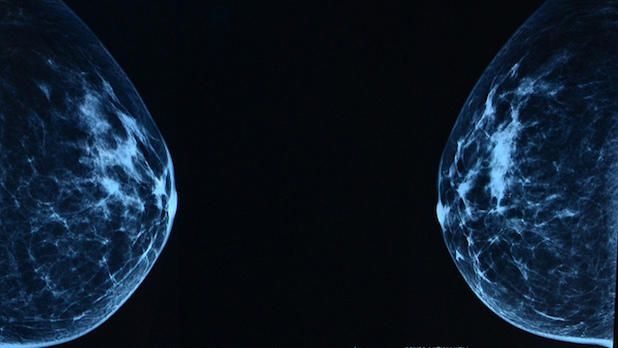 Professor Jelle Wesseling is leading an international team seeking to understand which women with DCIS will develop breast cancer, in a £15 million partnership with the Dutch Cancer Society.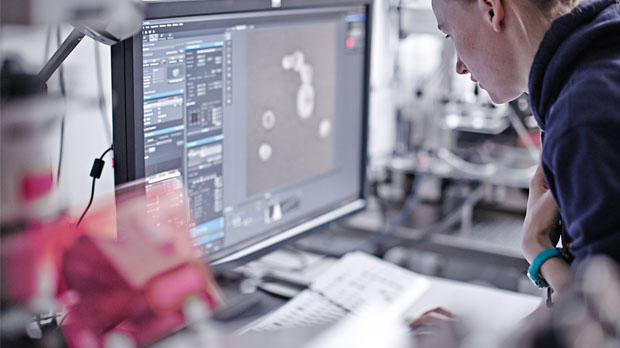 Dr Sarah Bohndiek, a physicist at our CRUK Cambridge Institute, is investigating new technologies for detecting oesophageal cancer cells earlier.
Professor Rebecca Fitzgerald, a clinician scientist at our CRUK Cambridge Centre, is trialling Cytosponge, a new device that could accelerate the detection of oesophageal cancer and its precursor, Barrett's oesophagus.
Professor Caroline Dive at our CRUK Manchester Institute is using cutting-edge technology to analyse circulating tumour cells in a collaboration with the US Cancer Moonshot initiative.
We're working with Abcodia, the biomarker validation company, to develop new blood tests to detect a range of cancers, combining our complementary strengths and drawing new value from our unrivaled sample collections.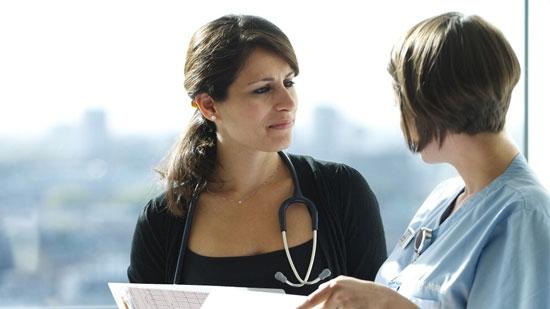 We work to ensure that diagnosing cancer early stays at the top of the agenda, and that research discoveries translate into healthcare policies and clinical practice in the NHS.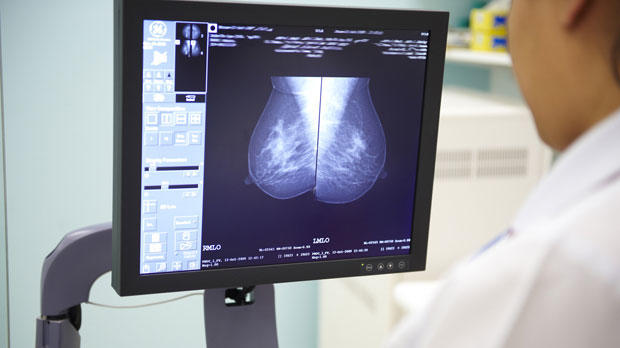 Find out about activities in the UK focusing on early diagnosis of cancer, including screening projects and resources, and our early diagnosis research conferences.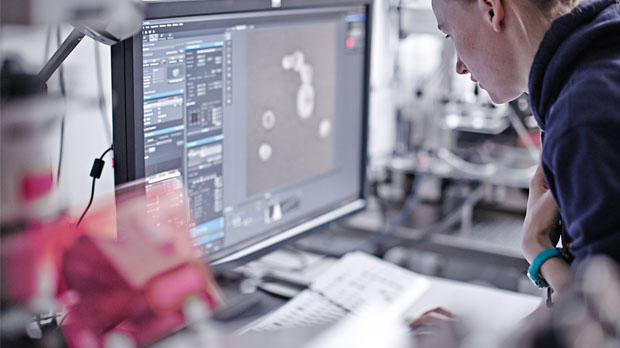 Our scientists are looking at new ways to detect cancers earlier, and we've contributed to some of the advances that have seen cancer survival rates double over the past 40 years.