Research opportunities in early detection and diagnosis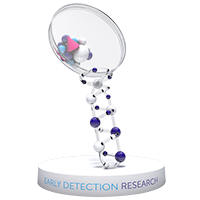 We have a broad variety of opportunities to help researchers progress their early detection and diagnosis research or get involved in this field for the first time, from research funding grants to events and conferences.
We support research across the pipeline, from discovery research which takes us further in our understanding of early-stage disease, to translational studies and research which bridges the gap between scientific breakthroughs and clinical practice or healthcare policies.

Our events break the barriers between disciplines and open up new avenues for collaborative research. We have upcoming conferences in early detection and early diagnosis, as well as online archives of highlights and outputs from previous events.
Event
Key information

We're hosting a series of networking events to foster collaborations between academia and industry. The first is a collaboration with Innovate UK's Knowledge Transfer Network (KTN) and will focus on in vitro diagnostics. The event will be held in the lead up to our new Primer Award, which funds novel collaborations.

25 January 2019

London

Our annual early detection conference brings together world experts across a range of disciplines to discuss themes including the biology behind early-stage cancers, new detection and screening methods, and enhancing the accuracy and uptake of screening.

24-26 September 2019

Stanford, California

Our biannual early diagnosis research conference explores research on the diagnostic pathway, including screening, public awareness of symptoms and factors in the primary and secondary care systems.

Spring 2019

TBC
Our portfolio
We fund the best research from the best researchers, across the spectrum of early detection and early diagnosis research. The case studies below provide a taste of the kinds of projects and programmes that we support.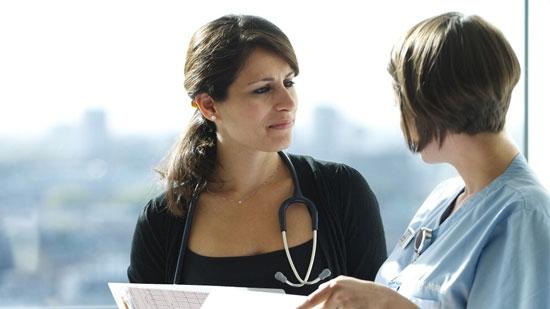 We work to ensure that diagnosing cancer early stays at the top of the agenda, and that research discoveries translate into healthcare policies and clinical practice in the NHS.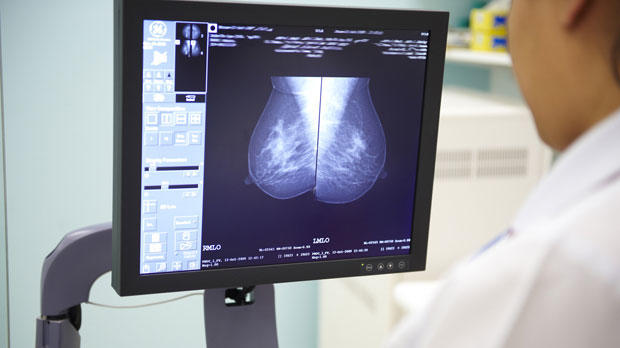 Find out about activities in the UK focusing on early diagnosis of cancer, including screening projects and resources, and our early diagnosis research conferences.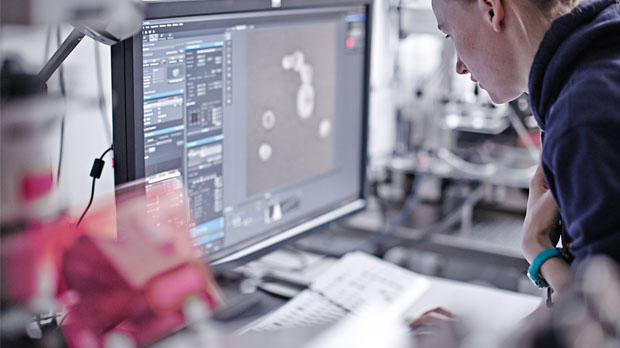 Our scientists are looking at new ways to detect cancers earlier, and we've contributed to some of the advances that have seen cancer survival rates double over the past 40 years.