Get involved
We couldn't do our life-saving work without people like you.
On this page you'll find information about all the different ways you can get involved with Cancer Research UK.
From using your free time to make a difference, to raising money or sharing your experience. Everyone has a role to play in beating cancer.
Getting involved during COVID-19
Your support means everything to us. Especially during the current COVID-19 pandemic.
Many of our usual opportunities are not available at the moment because of the pandemic. But there are still lots of ways that you can support our work.
We'll update this page as soon as new opportunities are available.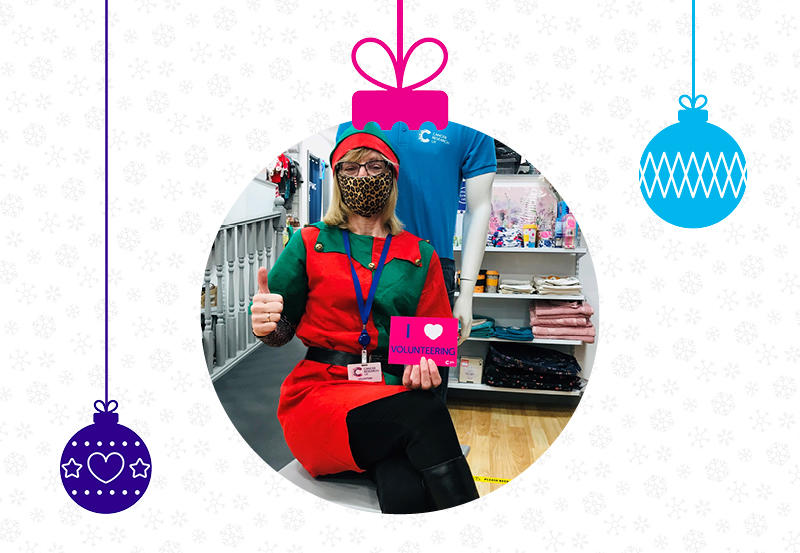 Walk, stomp, dance or jog 10,000 steps every day for a month to raise money for life-saving cancer research.