How you can campaign to beat cancer
Campaign for change right now
Campaigning saves lives. Key decisions on preventing, diagnosing and accessing cancer treatments lie in the hands of the Governments across the 4 UK nations.
There are a several ways you can take political action to beat cancer. Right now all activities can be done from home. Read more below about the different opportunities and how you can get involved today.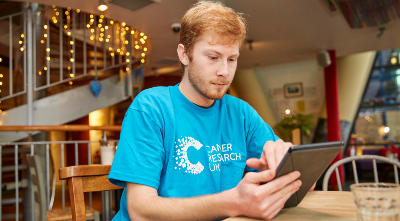 Influencing Government can be as easy as clicking a button! 
Make sure your politicians prioritise cancer. Join over 40,000 online campaigners saving lives through taking political action online a few minutes a month. These quick and easy activities include signing petitions and emailing your local politicians.
Every action helps to beat cancer. Use your voice to speak out on cancer issues important to you.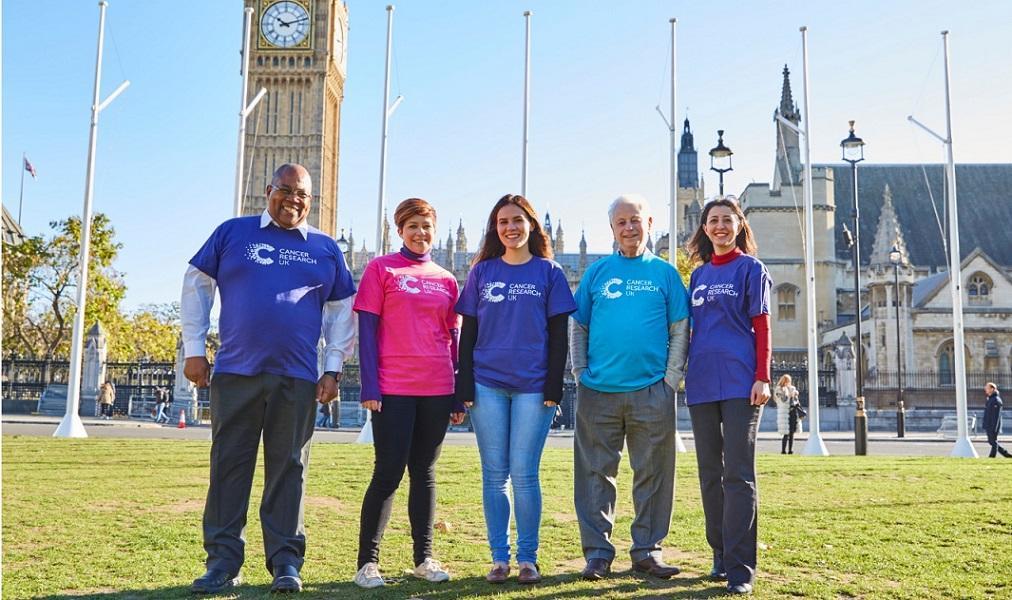 Tackle cancer for 1-2 hours per month by joining our UK-wide community of Campaign Ambassadors. Our Ambassadors are a powerful force driving change on urgent cancer issues.
In the role you would:
Write to your local politician
Meet your local politicians in person or online
Share our political campaigns on social media
Collect petition signatures
Activities are flexible and are mostly done from home and locally. You'll receive all the training and support you need.