Treatment and other post-diagnosis issues
Questions?
If you have specific queries, please see the contact details in each section.
For something not covered here: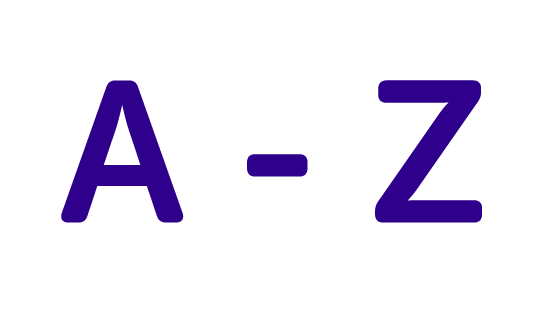 Detailed information on different types of cancer treatment for each cancer type.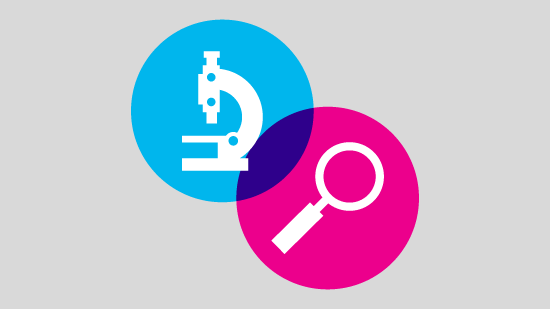 Our clinical trials database aims to list all cancer trials and studies recruiting in the UK. It also has details of closed trials and trial results.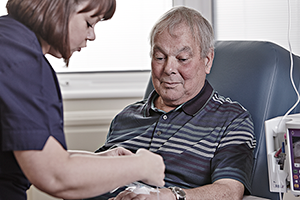 Standardised SACT regimen-specific consent forms to support clinicians in ensuring all patients are fully informed when consenting to SACT.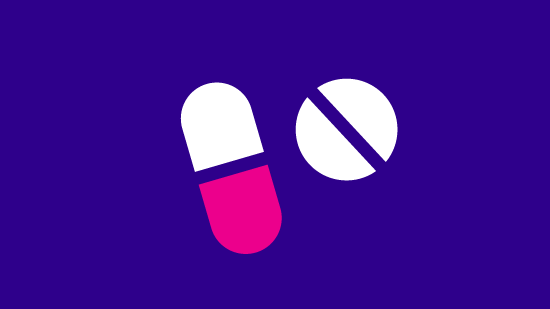 Comprehensive information about cancer drugs, combination treatments and their side effects.

An international multidisciplinary collaboration to help improve outcomes for patients.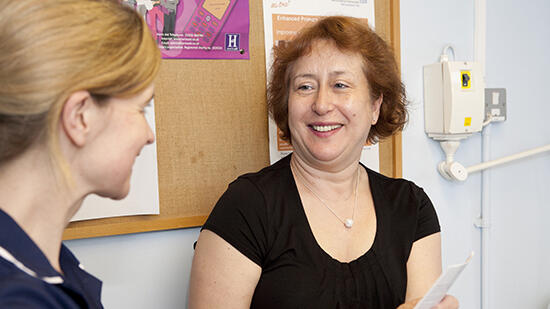 How cancer patients in England could be better informed about the use of their data in cancer registration, and their choices.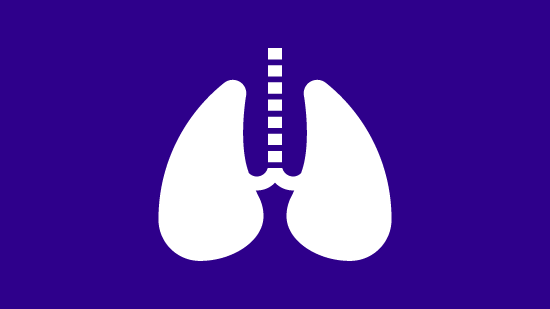 Quick and easy calculators and guidelines for clinicians investigating and managing pulmonary nodules.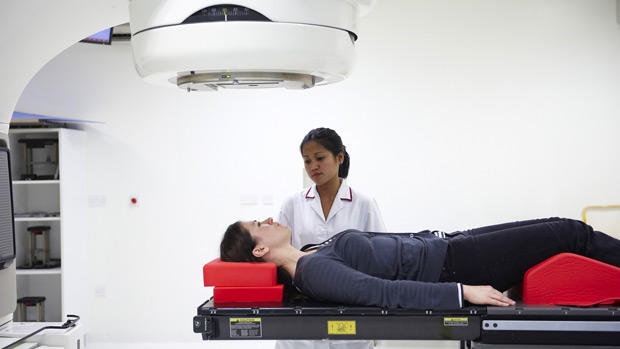 We work with the Government to ensure patients are provided with world-class treatments including radiotherapy, surgery, and cancer drugs.