Funding for researchers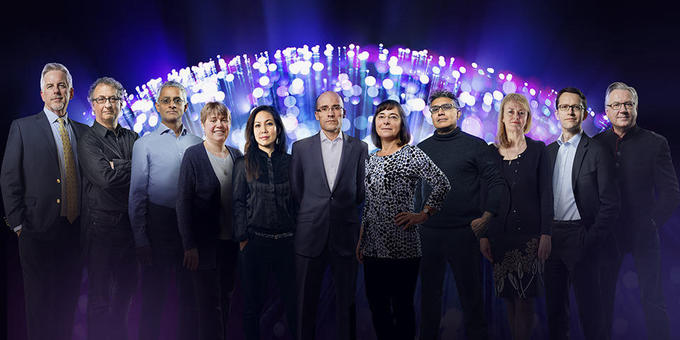 Find research opportunities in your field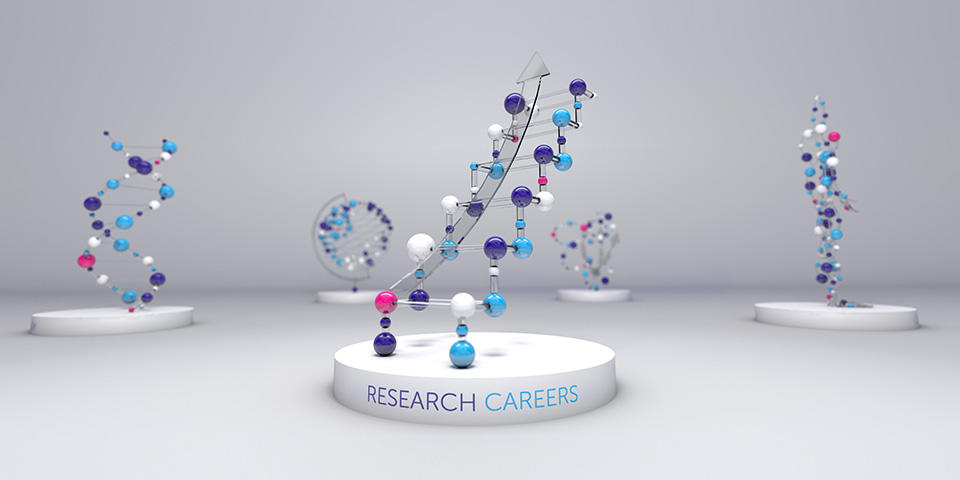 We're committed to supporting the next generation of cancer researchers and we have opportunities for you wherever you are in your career, whether you're new to the lab, or growing your fully fledged independent research group.
We have a broad range of fellowships, bursaries, job opportunities and studentships to cater for your situation, whether you're an academic researcher or a clinician scientist, and whether you require a fully funded fellowship or grants to advance individual projects.
We fund a broad portfolio of investigator-led research, from individual projects and fellowships to large-scale team science programmes, multidisciplinary collaborations and international cosortia. But our grant funding is only the beginning of the support we offer to our community.
We make long-term investments in state-of-the-art facilities and resources to provide an outstanding research environment. We facilitate networking and collaboration at our events, from our flagship international conferences to our exclusive community meetings. And we partner with industry, charities, not-for-profits and government agencies in the UK and around the world to deliver research.
We invest in creative people who can deliver research of the highest quality. Our strategy shapes how we'll discover more about the mechanisms of how cancer develops and progresses to unlock new and better ways to prevent, detect and treat it.
We host a variety of events every year to help accelerate research, from our flagship international conferences in priority fields, to exclusive meetings for the researchers in our community.
Our state-of-the-art facilities provide capabilities across the full breadth of cancer research and the translational pipeline, and support close partnerships with universities and the NHS.