Donate to Cancer Research UK
Donate to help us beat cancer
Donate now to play your part and support life-saving research. 
And together we will beat cancer. 
Choose where your donation goes
Where your money goes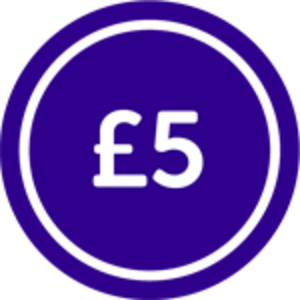 Giving just £5 could kit out one of our ground-breaking research labs with the essential chemicals our scientists need - the bread and butter of day-to-day experiments.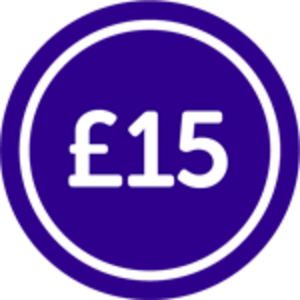 Giving £15 could help to tackle early diagnosis and prevention. You could cover the cost of a visitor seeking health information on one of our mobile awareness units. This way you are helping them to reduce their risk of cancer and go to the doctor early with any concerns.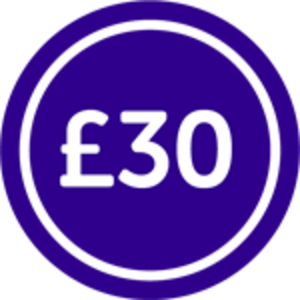 £30 can help improve treatments for patients with lung cancer by covering the cost of a trial for a day. Finding out if radiotherapy will pack more of a punch to cancer cells means we can stop the disease coming back after surgery.
No other charitable organisation has funded more cancer clinical trials in the UK than us.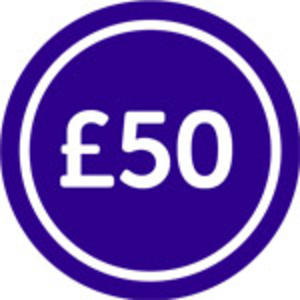 11 people giving £50 each could buy a research tool at the forefront of revolutionary science and life-saving discoveries. £550 buys one next generation DNA sequencing experiment, helping to reveal secrets about cancer.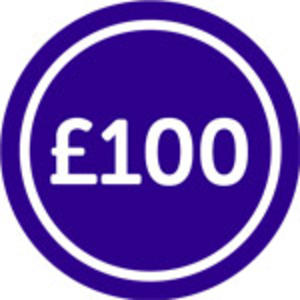 4 people giving £100, could help thousands of people through a very difficult time by giving them someone to talk to. £400 covers the cost of running Cancer Chat for one day.
Donate to Cancer Research UK by cheque and post
Donating online is the quickest way for us to receive your money. But you can still donate by downloading the forms below and sending your donation to us. 
To send a cheque to Cancer Research UK please fill in one of the forms below and send to: Freepost Plus RUAJ-ZCKA-ABHZ, Cancer Research UK, PO Box 1627, Oxford OX4 9NG
Pay in your fundraising money
Virtual quiz or games night. Home exercise challenge or head shave.
Every penny you raise will help bring forward the day when all cancers are cured.
Securely send us any money you've raised through our donate form.
Donate to a friend or family member
Cancer Research UK Giving Pages make it easy to support your friends and family's fundraising. 
If you know someone fundraising for us, you can search for their giving page and make a donation to show your support.
Want to increase your regular gift?
Thank you for choosing to increase your impact. To make the request simply fill in the short form below.
You can also call us on 0300 123 1861 or email supporter.services@cancer.org.uk to increase your direct debit.
We really value your support, but we know that things can change and you may want to adjust your regular gift in other ways. You can also contact us on the details above to chat through your options.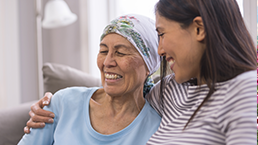 Remember a loved one by setting up a personalised tribute page that friends and family can donate to.
Donate in a different way
There are lots of different ways to donate and support our vital work. You can:
•    donate clothes, books and films that you no longer want
•    leave a gift to us in your Will
•    set up a regular donation to us through your salary
*Ahmad AS et al, British Journal of Cancer, 2015