Philanthropy
Support vital research with a philanthropic gift
Philanthropy has been at the heart of some of our greatest research achievements.
We define philanthropy as any gift over £10,000. If you're able to support us with a gift of this size, you could have a profound impact on the way we prevent, diagnose and treat cancer.
120 years of life-saving discoveries
Generations of scientists have dedicated their careers to making breakthroughs that are improving the lives of people facing cancer around the globe. But our best work is yet to come.
New technologies, big data and multidisciplinary science are allowing our global community of researchers to do things that even five years ago would have been impossible. We have a huge opportunity to understand more about the disease than ever before.
Will you help us continue to make discoveries, drive progress and bring hope to millions affected by cancer? 
Our fundraising priorities
We partner with philanthropists to fund a range of innovative activities across Cancer Research UK. Our dedicated team of philanthropy experts will help you choose the right destination for your gift. Below are just some of the cutting-edge initiatives that you can help fund today.  
The Francis Crick Institute
The Crick is our flagship research institute in London, where more than 2,000 researchers and support staff use their multi-disciplinary expertise to explore biology from all angles.
From studying molecular and cellular biology, to viruses and entire organisms, the scientists here don't limit the direction of their work. Together, we're learning more about how life works to better manage disease and generate economic opportunities for the UK.
Major gifts make major breakthroughs
Read about some of the biggest advances in cancer research funded by our generous philanthropists and partners. 
Our supporters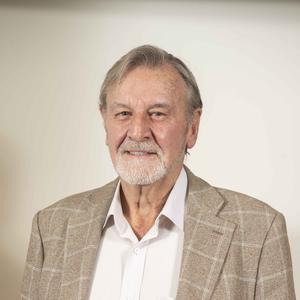 Sir Mike Gooley
The Mike Gooley Trailfinders Charity
"I've always been interested in science and the power it has to better people's quality of life. My support of Cancer Research UK has been rewarded with such significant progress, and the enthusiasm of everyone I meet at the charity epitomises the battle cry 'Together we will beat cancer'."
Sir Mike is founder of global travel company Trailfinders and the Mike Gooley Trailfinders Charity, which has given over £70m to important causes. He has supported our work for more than 20 years, which we were pleased to recognise with our Cancer Research UK Flame of Hope Award for Transformational Philanthropy.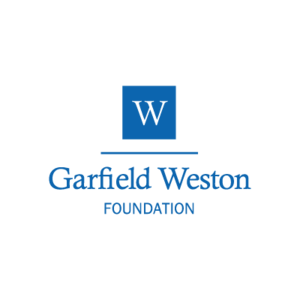 Philippa Charles
Garfield Weston Foundation
"The Foundation's ethos is to back talented people with effective solutions to meet need – the Trustees recognise Cancer Research UK's clear commitment to funding only the very best science to benefit generations now and in the future."
Philippa is Director of the Garfield Weston Foundation, with whom we've had a relationship for nearly 30 years. The Foundation has supported several projects in that time, including pioneering breast cancer research and the construction of the Francis Crick Institute.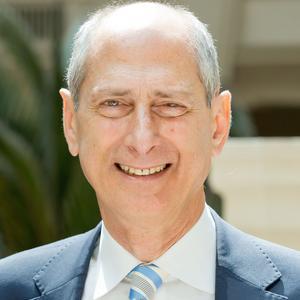 David Dangoor CBE DL
Dangoor Education
"It's terrible that so many people are still dying of cancer, especially young people. Our foundation focuses on young people because the benefit of anything we do for them will last for many decades. We're particularly interested in the role of education in helping to prevent cancer, which is why we sponsor the 'About cancer' pages on this website and are proud to support Cancer Research UK after more than 10 years."
David is a businessman and philanthropist. Alongside his three brothers, he runs Dangoor Education and the Exilarch Foundation, which were established by his father, the late Sir Naim Dangoor. Both organisations have generously supported Cancer Research UK for over a decade.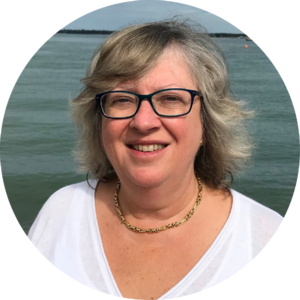 Katherine Coates
Clifford Chance
Supporting Cancer Research UK has been hugely rewarding. I like to be actively involved, so not just giving money but time and expertise too. I became more active after my nephew sadly died from pancreatic cancer aged just 22. We felt completely helpless. Supporting the charity has given me an opportunity to overcome that feeling.
Katherine is Partner at international law firm, Clifford Chance. In the 10 years she has supported our work, Katherine has hosted networking events and co-founded the Clifford Chance supporters' syndicate, as well as donating personal gifts.