Philanthropy
Be part of the next leap forward in cancer research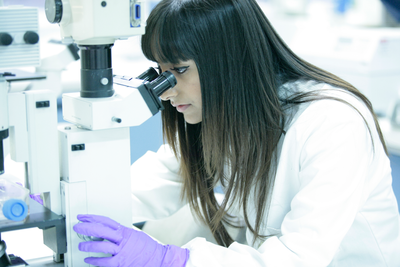 Research gets results. Thanks to the ongoing efforts of our scientists, doctors and nurses, more people are beating cancer than ever before. But we cannot afford to slow down. We receive no government funding, so every step we take relies on the generosity of supporters like you. Get in touch with us to find out how your gift can make a real difference in the fight against cancer.
Get in touch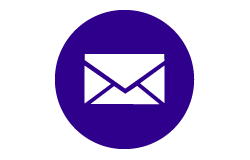 Whether you're a trust, foundation or individual, our dedicated team can help you decide how you can best support our work.
To learn more, contact Nicola at nicola.lightfoot@cancer.org.uk or on 0203 469 6824.