Leave a legacy gift in your Will
One third of our funding comes from Gifts in Wills. A gift can be left by writing a Will or amending an existing one. By leaving a gift in your Will, you'll become an essential part of our efforts to create a future where no-one fears cancer.
Anyone can leave a gift to charity in their Will, and it's as simple as following three easy steps.
1. Get your free guide 
Find all the information you'll need to write your Will or update an existing one.          
2. Write your Will
Speak to a Will-writing provider, so you can make sure your final wishes and loved ones are well looked after.                                           
3. Get in touch with us 
Contact your local Legacy Relationship Managers to learn more about legacy giving, from how your gift can make a difference to legacy events in your area. 
Pledge to beat cancer for future generations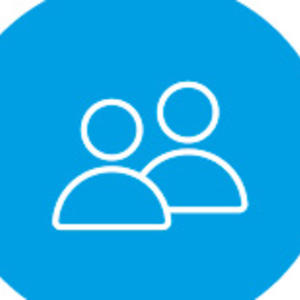 Why leave a gift in your Will
People leave gifts in their Will to Cancer Research UK for many reasons. For some, it's a dedication to someone who's survived thanks to our research. For others, it maybe a tribute to loved one's they've lost to cancer. Whatever your reason, your gift will support future generations to come.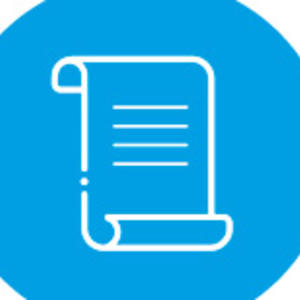 What type of gifts you can leave in your Will
Residuary gifts - A share, or sometimes all, of an estate after all the other payments have been made.
Pecuniary gifts - A specific sum of money
Specific gifts - A particular item, such as property, antiques, jewellery and shares.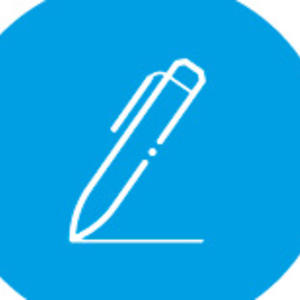 How to update or make your Will
Writing a Will can feel overwhelming but we're here to support you. Our Free Will Service allows anyone 18+ to easily write or update a simple Will for free. We partner with best-in-class Will-writing providers to give expert advice, making sure your final wishes and your loved ones are well looked after.
Be part of a collective force