Research events and conferences
As well as hosting our own events and conferences, our research funding, strategy and partnerships teams attend and exhibit at a range of conferences, meetings and workshops throughout the year.
We find this invaluable in meeting researchers and potential partner organisations to discuss opportunities to work with us. If you have any feedback about the events or information you'd like to see here in the future, or would like to arrange a meeting with our staff at these events, please do get in touch.
Contact our events team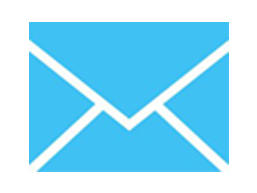 If you are organising an event of interest to our cancer research community, or you would like to invite CRUK staff to attend or speak at an event, please get in touch.
We also have a number of resources that can help CRUK Centres, Institutes and investigators with the organisation, marketing and delivery of meetings and conferences. Talk to our Events team to find out more about what we can do for you.
Email: researchevents@cancer.org.uk 
Student Travel Award
Need support to attend a conference?
We offer student travel awards to help PhD students attend scientific meetings.
Subscribe to research updates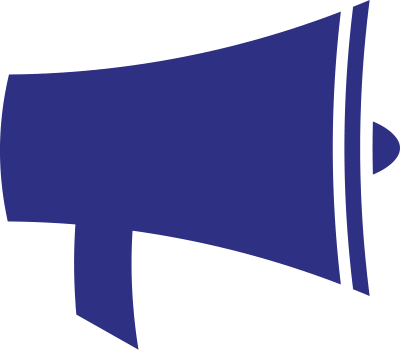 Stay up to date with research events and other opportunities for researchers at CRUK with our monthly Research Update email newsletter.
You can also follow our research events, funding and strategy teams on twitter at @CRUKresearch.