Volunteer in our shops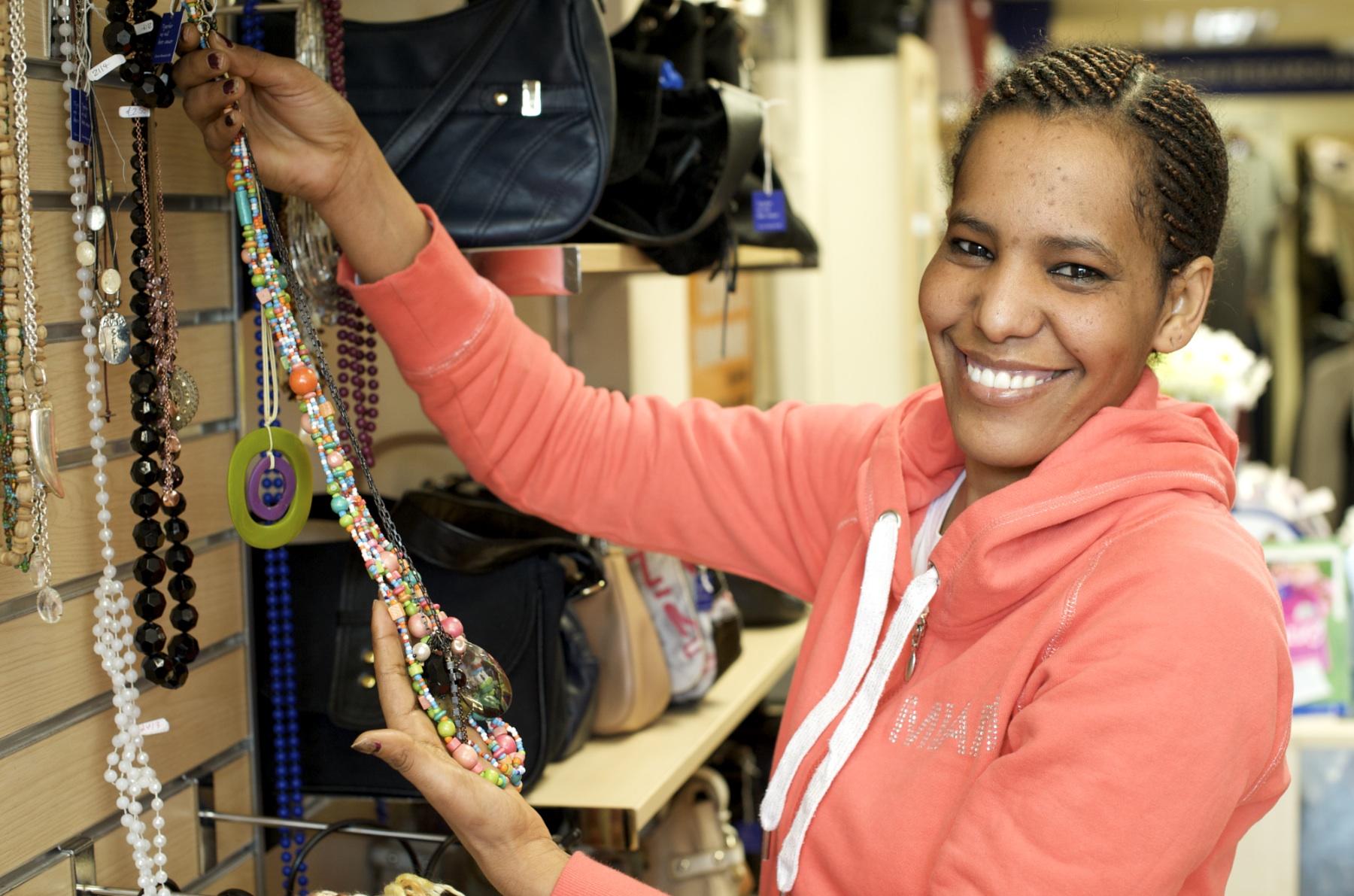 Opportunity of the month: Stock Processing Assistant
You never know what you might find in a bag of donated stock! Spot the hidden treasures and help raise vital funds to beat cancer sooner. If you've got natural curiosity and an eye for detail, this is the role for you.
Apply now
All you need to do is complete our short application form online. We then give you a call to chat through your application.
Last year our Cancer Research UK charity shops across the UK raised an incredible £80 million – this wouldn't have been possible without our fantastic volunteers.
Described by one volunteer, as 'friendly, fun and fulfilling',  there are lots of ways to lend a hand and you can really make the roles your own! We'd love to know if you have any particular skills you'd like to share so that we can find a role that suits you.
As little as two hours a week can make a huge difference so why not sign up today and play your part right now in in helping us to beat cancer sooner?