Research opportunities in clinical research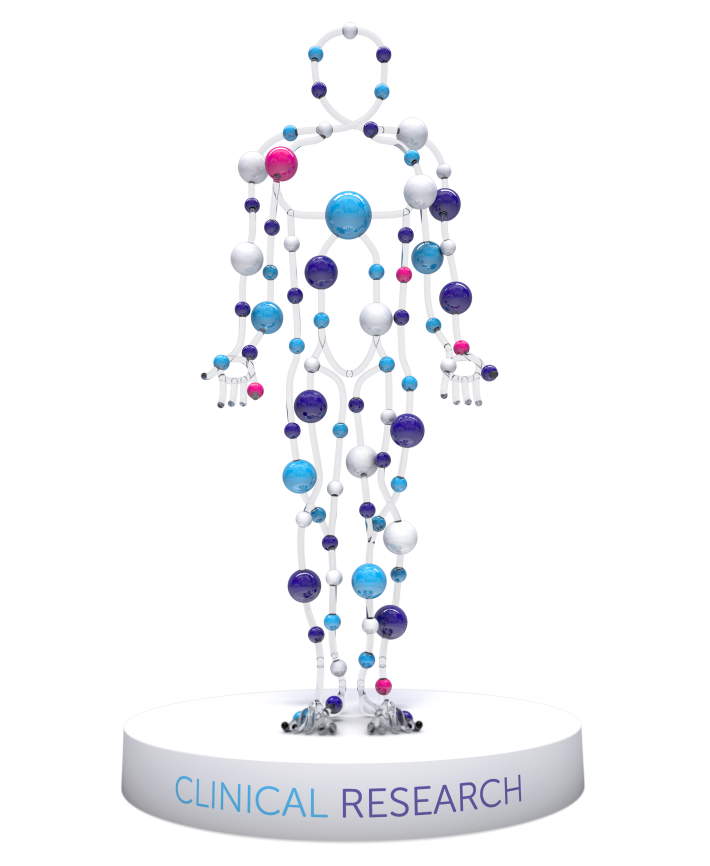 We support a broad portfolio of clinical and translational research through response mode funding, initiatives and investments in clinical infrastructure.
We aim to maximise patient benefit through high-impact early phase and first-in-man trials, ambitious and innovative trial designs, and our core-funded supporting infrastructure, which together enable us to learn as much as we can from the patients on our trials.
We are also committed to ensuring that clinical academics have the support they need to develop a career in cancer research, and we have a range of opportunities for clinical researchers at all career levels.
Strategic priorities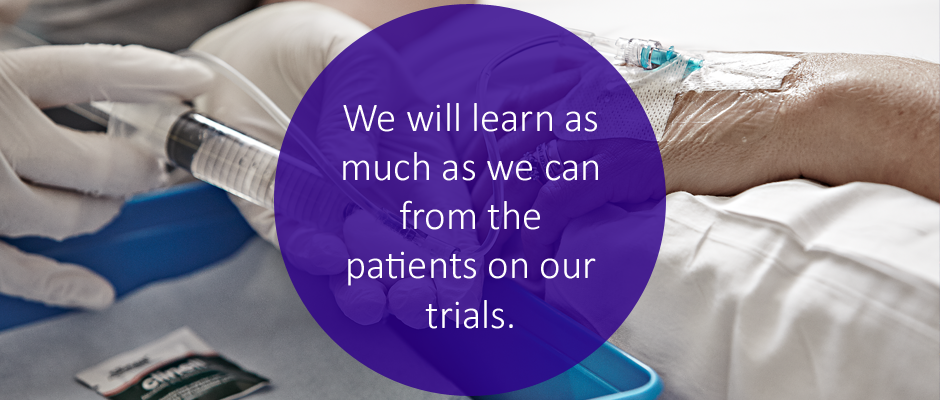 Our overarching aims are to maintain a broad portfolio of clinical research that maximises patient impact, and to learn as much as we can from the patients on our trials.
We have set out our priorities, and how we intend to achieve them, in our clinical research statement of intent, which is used as a basis for strategic discussion by the Clinical Research Committee.
Infrastructure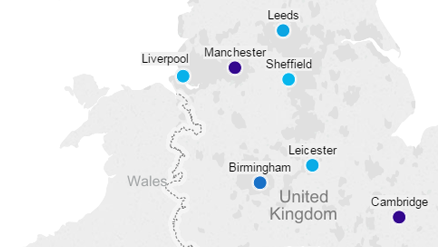 Our core-funded infrastructure provides specialist expertise and operational support which you may be able to access as part of your clinical research.
Clinical Trials Units (CTUs)
Our eight CTUs help investigators design, conduct, analyse and publish clinical trials of all phases.
Experimental Cancer Medicine Centre (ECMC) Network
The ECMC Network of 18 virtual Centres supports early-phase clinical trials and translational research.
Our research nurses
Our 15 Senior Research Nurses facilitate patient recruitment and the delivery of high quality clinical trials and studies.
Our research collaborations
Making progress as quickly as possible means working in partnership with others, especially in areas of research that are hard to deliver.
Stratified Medicine Programme
Our pioneering initiative is bringing the benefits of genetic testing to cancer patients and researchers across the UK.
Combinations Alliance
We're partnering with industry to make drugs available to academic researchers investigating novel therapeutic combinations.
The International Rare Cancers Initiative (IRCI)
We are a founder member of IRCI, which facilitates the development of international clinical trials for patients with rare cancers.
Website feedback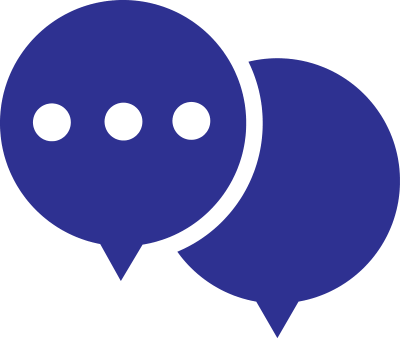 We've recently made some changes to the site and are looking at how best we can help researchers find relevant information and opportunities. If you have any feedback on this page, or if there was something you were looking for but couldn't find, we'd love to hear from you.