Research opportunities in clinical research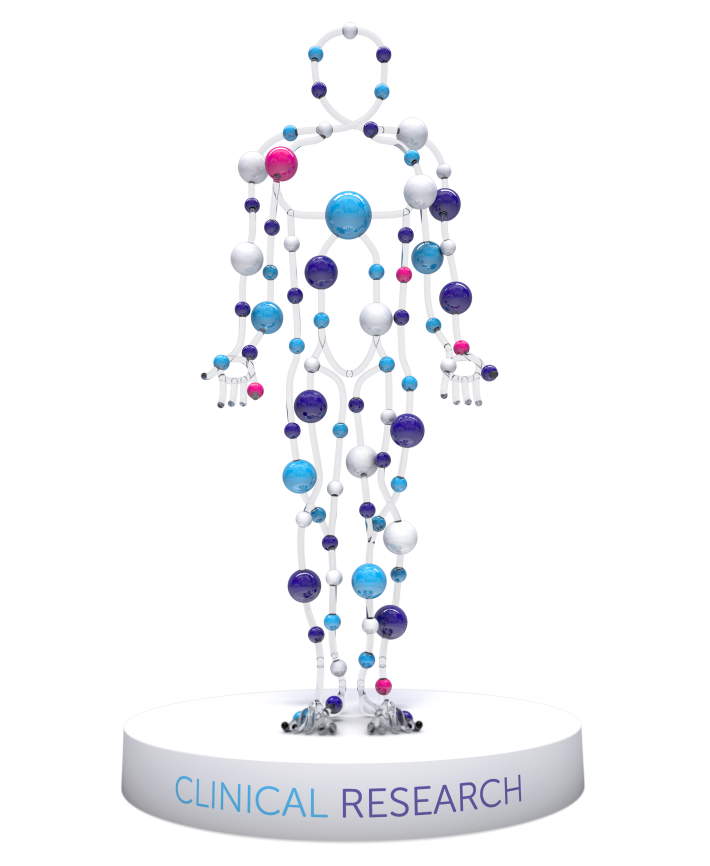 We support a broad portfolio of clinical and translational research through response mode funding, initiatives and investments in clinical infrastructure.
We aim to maximise patient benefit through high-impact early phase and first-in-human trials, ambitious and innovative trial designs, and our core-funded supporting infrastructure, which together enable us to learn as much as we can from the patients on our trials.
We're also committed to ensuring that clinical academics have the support they need to develop a career in cancer research, and we have a range of opportunities for clinical researchers at all career levels.
Strategic priorities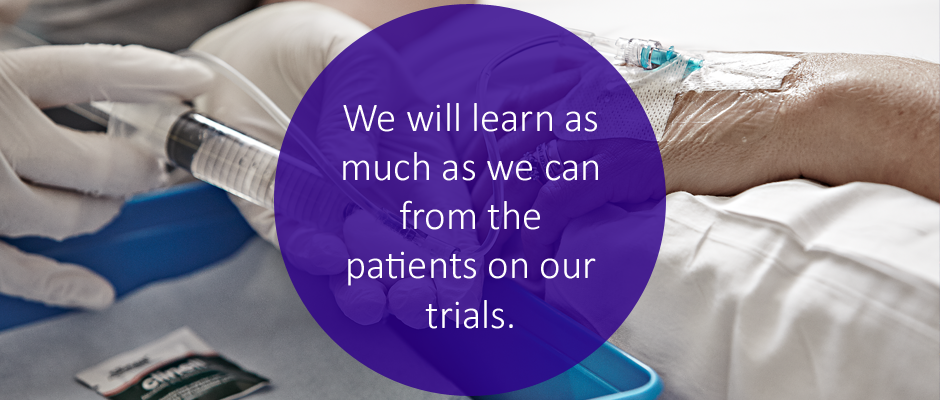 Our overarching aims are to maintain a broad portfolio of clinical research that maximises patient impact, and to learn as much as we can from the patients on our trials.
We have set out our priorities, and how we intend to achieve them, in our clinical research statement of intent, which is used as a basis for strategic discussion by the Clinical Research Committee.
Infrastructure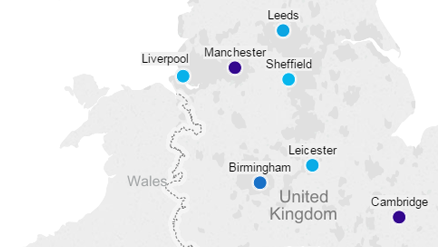 Our core-funded infrastructure provides specialist expertise and operational support which you may be able to access as part of your clinical research.
Clinical Trials Units (CTUs)
Our eight CTUs help investigators design, conduct, analyse and publish clinical trials of all phases.
Experimental Cancer Medicine Centre (ECMC) Network
The ECMC Network of 18 virtual Centres supports early-phase clinical trials and translational research.
Our research nurses
Our 15 Senior Research Nurses facilitate patient recruitment and the delivery of high quality clinical trials and studies.
Our clinical portfolio
Our broad portfolio of clinical trials and associated research spans treatment modalities and disease sites.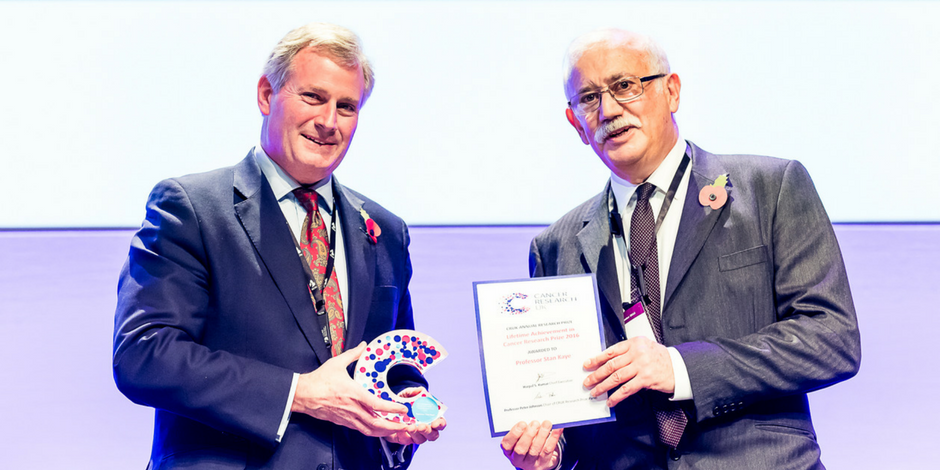 Stan Kaye has devoted his career to bringing new drugs into the clinic and turning the UK into a drug development powerhouse. In 2016 we awarded him the CRUK Lifetime Achievement Prize.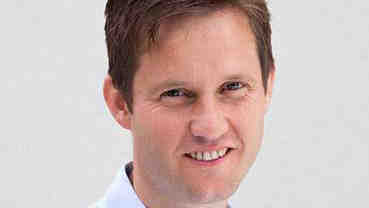 Dr Geoff Higgins, a CRUK Clinician Scientist and an Honorary Consultant Clinical Oncologist specialising in the management of lung cancer, shared his experiences of applying for his fellowship.