Accelerate, Coordinate, Evaluate (ACE) Programme
Coronavirus (COVID-19)
We have created a central resources hub for Health Professionals which hosts all of our CRUK resources and further materials to help with managing the pandemic. We are updating the information as guidance changes. There is also a page specifically for patients on our about cancer hub.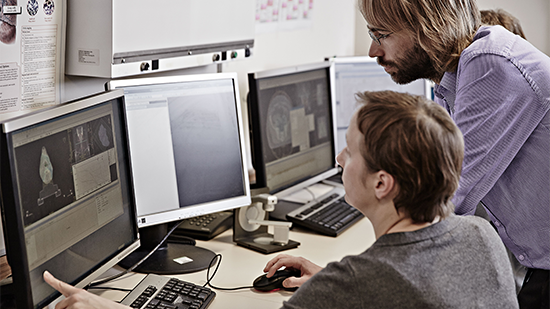 MDC Diagnostic report
Diagnostic approaches to cancer and/or non-cancer disease in five Multidisciplinary Diagnostic Centre (MDC) projects in England
This report highlights that differing diagnostic strategies, as demonstrated across five MDC projects, can all offer viable rapid referral pathways for patients presenting with non-specific symptoms.
ACE Programme independently evaluates a range of innovative approaches designed to improve cancer pathways.
Our latest overview summarises the Programme's structure, focus and impact.