Accelerate, Coordinate, Evaluate (ACE) Programme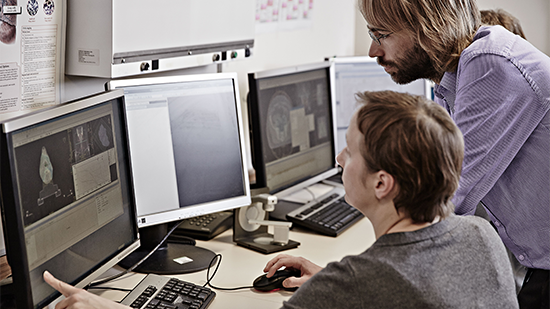 Explore our lung compendium now
Reports and resources to understand and tackle inequalities in lung cancer outcomes.
Including Case Study 1 - To assess if the implementation of a structured patient 'first touch approach' has a positive impact on the uptake of more curative treatment  
ACE Programme independently evaluates a range of innovative approaches designed to improve cancer pathways.
Our latest overview summarises the Programme's structure, focus and impact.