Accelerate, Coordinate, Evaluate (ACE) Programme
Coronavirus (COVID-19)
We know that this is an especially worrying time so we have created a key messages document for Health Professionals focussed on safety netting patients presenting with symptoms during the coronavirus outbreak. We have also created a page on the subject specifically for patients on our about cancer hub. We will update that information as guidance changes.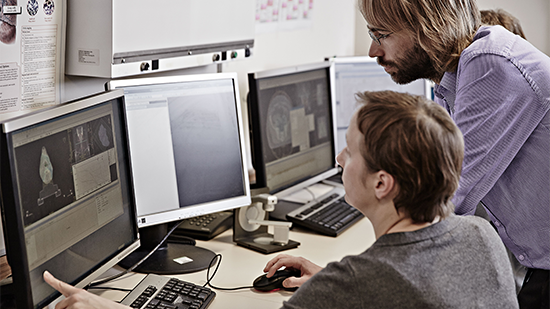 First results from the MDC projects
New paper in the BJC supporting the diagnostic potential of non-site specific symptomatic referral pathway
'A significant relationship detected between a diagnosis of cancer and GP 'clinical suspicion''
ACE Programme independently evaluates a range of innovative approaches designed to improve cancer pathways.
Our latest overview summarises the Programme's structure, focus and impact.