Choose your fundraising pack
Get started with your pack
Make your fundraising a huge success. You'll find inspiration, help with planning your activity, promoting it and support on collecting and returning your pounds and pennies – your free fundraising pack has it all.
Cancer won't wait. So let's get started right now.
Inspiration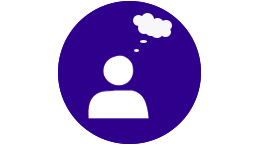 Find your perfect charity fundraising idea to suit your lifestyle. And be inspired by people who've done it before.
Planning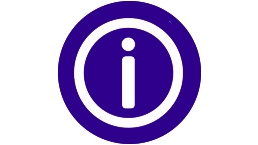 Make your big idea a reality. In your fundraising pack you'll get a handy checklist, posters and dedicated support from our fundraising experts.
Fundraising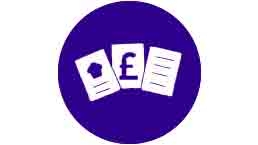 Get fearless with your fundraising. You'll get a free DIY collection box and support for those moments when asking for donations leaves you tongue-tied.