Get your fundraising pack
Get started with your pack
Make your fundraising a huge success. You'll find inspiration, help with planning your activity, promoting it and support on collecting and returning your pounds and pennies – your free fundraising pack has it all.
Cancer won't wait. So let's get started right now.
UPDATE:
You can request a pack by email or post, but please be aware that although we are processing your Fundraising Pack registration there will be a delay in you receiving your pack if you have requested it in the post, due to the impact of the Coronavirus (COVID-19) outbreak. The good news is we are safely storing your registration details and once operationally possible we will process and distribute your pack and materials to you.
There is no delay in email packs.
Please always make sure your fundraising activity will be carried out in line with the latest government guidelines around social distancing and events. Your health and safety is our priority – you will be able to contact one of our fundraising experts by phone or email once you register, if you need specific support.
Inspiration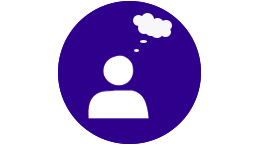 Find your perfect charity fundraising idea to suit your lifestyle. And be inspired by people who've done it before.
Planning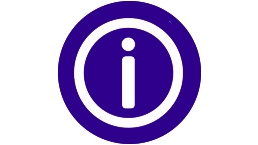 Make your big idea a reality. In your fundraising pack you'll get a handy checklist, posters and dedicated support from our fundraising experts.
Fundraising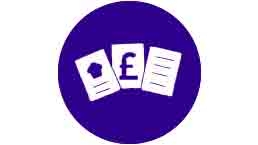 Get fearless with your fundraising. You'll get a free DIY collection box and support for those moments when asking for donations leaves you tongue-tied.