Previous early diagnosis research conferences
Coronavirus (COVID-19)
We have created a central resources hub for Health Professionals which hosts all of our CRUK resources and further materials to help with managing the pandemic. We are updating the information as guidance changes. There is also a page specifically for patients on our about cancer hub.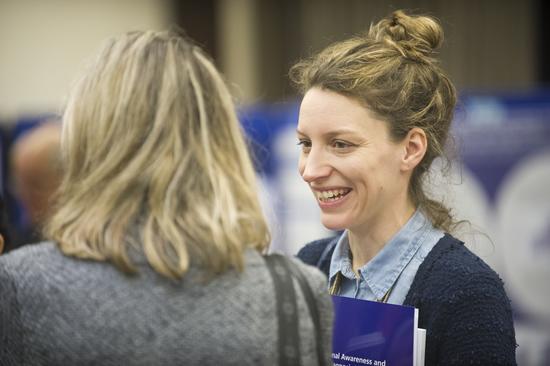 Contact us
If you have any queries, questions or comments please get in touch with the conference team
Cancer Research UK has hosted conferences on early diagnosis research for the past 10 years. They have covered a broad range of early diagnosis themes and have attracted people from across the early diagnosis community.
We're now on twitter.
Join the conversation and follow @CRUKHCPs for news, updates and opinion.