10 years on: Cancer Research UK Anniversary Awards
Coronavirus (COVID-19)
Cancer Research UK supports GPs to deliver best practice. We have created a central resources hub for Health Professionals which hosts all of our CRUK resources and further materials to help with managing the pandemic. We are updating the information as guidance changes. There is also a page specifically for patients on our about cancer hub.
Register here
For our CRUK Early Diagnosis Research – Virtual 'Spotlight' Session featuring the Cancer Awareness Measure Survey on Wednesday 9th February 2022.
The tenth anniversary of the CRUK Early Diagnosis Research Conference took place is 2019 and to celebrate the energy, enthusiasm and expertise in the early diagnosis field, four Ten Year Anniversary Awards were given.
Delegates nominated people in three categories, with a fourth – the Dark Horse Award – being chosen by Cancer Research UK.
The winners of the awards are below.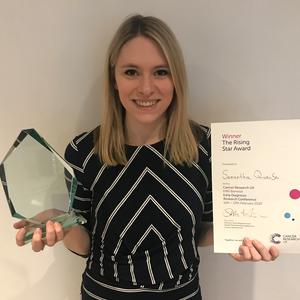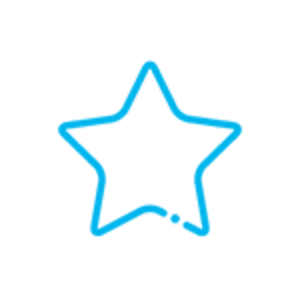 Rising Star
This individual has spent the early part of their career accelerating early diagnosis research and/or evidence and has been consistently adding value to the early diagnosis research agenda. They are innovative, creative, curious and always pushing boundaries.
Winner: Dr Samantha Quaife
Research Psychologist and CRUK Population Research Postdoctoral Fellow based at UCL. Dr Quaife's work focuses on understanding the uptake of lung cancer screening among high-risk groups and the psychological and behavioural impact of screening.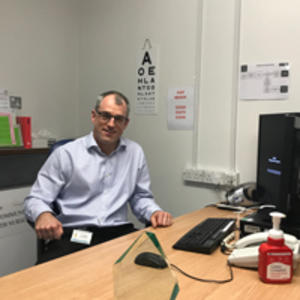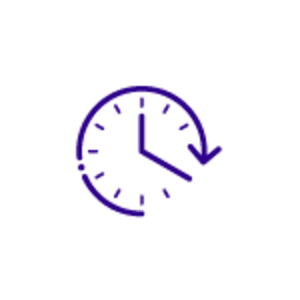 Accelerating Impact
Without the work and dedication of this person, the early diagnosis field would not be where it is today. This individual will have spent the last 10 years or so driving forward the early diagnosis agenda, expanding the communities knowledge, challenging ways of thinking and ensuring this is put into practice. They will have been a driving force behind tackling late diagnosis and a catalyst for change at either a local, regional, national and/or international level.
Winner: Dr Mat Callister
Consultant Chest Physician at Leeds Teaching Hospitals NHS Trust. Professor Calister leads the Leeds Healthy Lung Check, a mobile screening unit for people at high risk of developing lung diseases.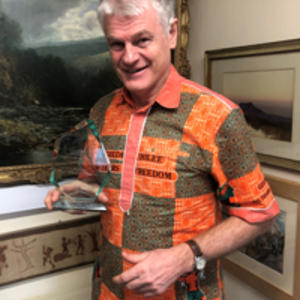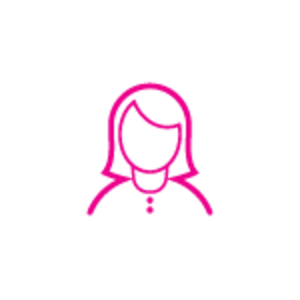 People's Choice
This individual is someone who champions early diagnosis in everything they do. This dedicated person has a positive attitude, adding passion and value to the early diagnosis community. They may be the unsung hero who is working hard behind the scenes - it could be the analyst who interrogates the data or the implementation manager working on delivery.
Winner: Professor Willie Hamilton, CBE
Professor of Primary Care Diagnostics, Exeter University. Professor Hamilton was Clinical Lead on the NG12 cancer referral guidelines published in 2015 and his research focuses on developing primary care diagnostics, with a focus on cancer.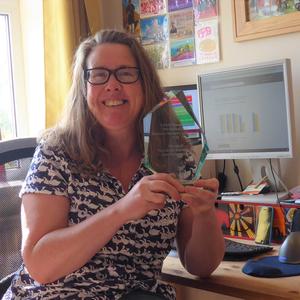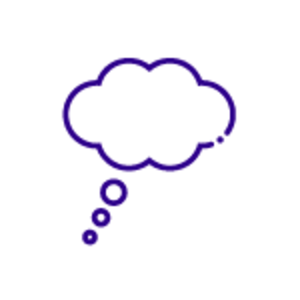 Dark Horse
Cancer Research UK selected an individual from the nominations for the other awards who stood out as someone who has made a valuable contribution in the early diagnosis field but who perhaps does not always receive due recognition.
Winner: Lucy Elliss-Brookes
Head of Cancer Analysis at the National Cancer Registration and Analysis Service in Public Health England, whose work in cancer intelligence includes the creation and development of the ground breaking Routes to Diagnosis study.