10 years on: Cancer Research UK Anniversary Awards
These 10-year anniversary awards are about celebrating the energy, enthusiasm and expertise in the early diagnosis field. There are three categories that you can nominate people for and then a fourth category which will be the CRUK choice - The Dark Horse Award!
Read on for more about each award, information on how to nominate, and how the winners are selected.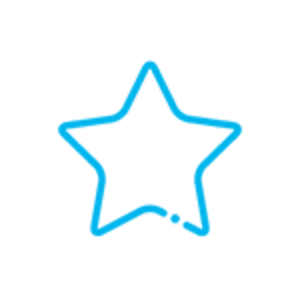 This individual has spent the early part of their career accelerating early diagnosis research and/or evidence and has been consistently adding value to the early diagnosis research agenda. They are innovative, creative, curious and always pushing boundaries. This individual is either a current student or still early in their research career.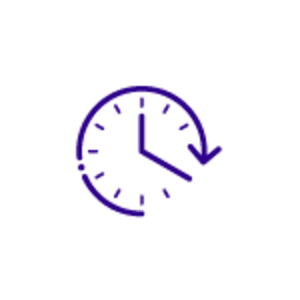 Without the work and dedication of your nominated person for this award, the early diagnosis field would not be where it is today. This individual will have spent the last 10 years or so driving forward the early diagnosis agenda, expanding the communities' knowledge, challenging ways of thinking and ensuring this is put into practice. They will have been a driving force behind tackling late diagnosis and a catalyst for change at either a local, regional, national and/or international level. This person can be from any background - but they demonstrate sustained commitment to the early diagnosis community.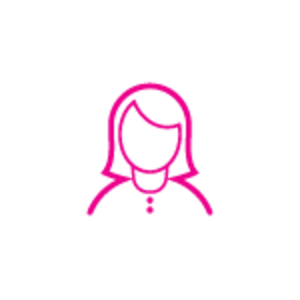 This individual is someone who champions early diagnosis in everything they do. This dedicated person has a positive attitude, adding passion and value to the early diagnosis community. They may be the unsung hero who is working hard behind the scenes - it could be the analyst who interrogates the data or the implementation manager working on delivery. It is down to you to nominate someoen who should be recognised for all the amazing early diagnosis work they do. This person can be from any background - they may be new to the early diagnosis community or an established member, it really is your choice!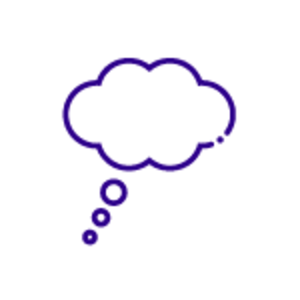 Cancer Research UK will select an individual from the award nominations who stands out as making a valuable contribution in the early diagnosis field but who tends not to always receive due recognition.