Lung cancer pathway
Coronavirus (COVID-19)
We have created a central resources hub for Health Professionals which hosts all of our CRUK resources and further materials to help with managing the pandemic. We are updating the information as guidance changes. There is also a page specifically for patients on our about cancer hub.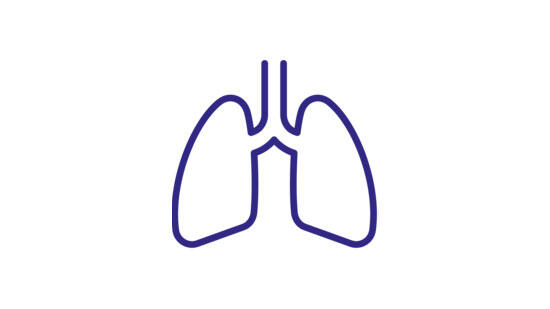 Currently, the ACE Programme is focused on reducing unwarranted variation in access to diagnostics and treatment, for patients diagnosed with lung cancer. The National Lung Cancer Audit (for the period 2017) reports that, 'one in five patients with potentially curable disease do not receive optimal treatment'. We are exploring factors that are driving these unwarranted variations, from why some patients may choose not to undergo surgery to biases in the design of local health systems.  
Using a case-study approach, ACE is developing good practice approaches that help resolve some of these root causes of variation. The focus is on ensuring consistent diagnostic and treatment options are being offered to patients who present with similar profiles. 
We will publish the case studies when we have our findings.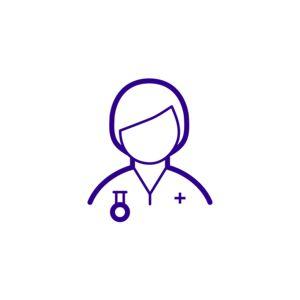 Highlight the positive impact of a structured patient 'first-touch' protocol, particularly in the uptake of optimum treatment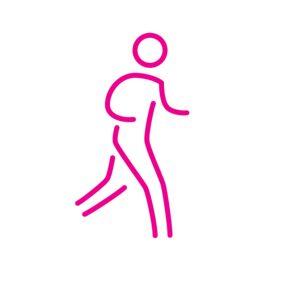 Explore pathway arrangements that help increase the active treatment options offered to complex patients often regarded borderline fit for radical therapies, on the grounds of age, fitness, stage etc.
Describe how the sequencing of diagnostic tests into bundles can accelerate the timeliness in confirming a cancer diagnosis, determining more treatment options.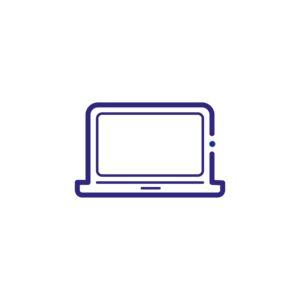 Explore how 'networked' solutions to constrained diagnostic services can help solve individual trust capacity and workforce issues.
We want to hear from you! Please complete our quick survey telling us which case study sounds most useful. And if there are any new case studies you would be particularly interested in.
Our previous ACE Wave 1 projects explored various ways of streamlining lung cancer pathways. The below reports provide practical information on ways to achieve 'better practice' and includes a set of clear recommendations.
The aim of this project is to assess potential delay points in lung cancer patients receiving their diagnosis, using linked national datasets, to provide a large scale understanding of common pathways and interval timings.
During Wave 1 of the Programme several projects were piloted along the lung cancer pathway. Here you can find documents relating to the projects.
Cluster Outputs
Interim lung cancer pathways report
Qualitative research - telephone survey results
Straight to CT quick reference guide
Days to diagnosis chart
Projects
A14 Horsham and Mid-Sussex
The project will develop a new pathway for cancer patients going to Brighton and Sussex University Teaching Hospitals (BSUH), which will involve straight to CT following an abnormal Chest X-Ray.
Project Evaluation
A16 Nottingham City
Through direct access to CT by GPs, when locally agreed criteria have been met, the project aims to improve 2WW pathway flow and appropriateness of straight to test and one stop clinics referrals.
 
A60 Somerset
The projects will complete an audit to review and establish key reasons for delay in presentation with lung cancer as well as develop and implement an integrated and streamlined lung pathway.
Project Evaluation
A71 Manchester Cancer and The Christie NHS Foundation Trust
The project will perform a data analysis to drive improvement of sectorised model of care, measurement and performance management and define quality standards of lung cancer pathways in Manchester.
Project Evaluation
A77 North Staffordshire University Hospital
To introduce a system by which abnormal Chest X-Ray automatically triggers a CT scan request by radiologist, GP informed and eGFR requested – to reduce the anxiety of non-cancer patients and improve diagnostic investigation time for cancer patients.
 
A87 Crawley
By developing a straight to CT following an abnormal Chest X-Ray pathway, the project has many aims including; promoting joined-up working between primary and secondary care and improving lung cancer survival rates through earlier detection.
Project Evaluation
Can't quite find what you are looking for?
Please see the list of documents available upon request