ACE for patients
An improvement in outcomes for patients and the experiences of healthcare professionals is core to the ACE Programme.
Below you can read personal stories of how our work has improved the lives of healthcare professionals working with those with cancer.  
ACE continues to gather first hand stories and will update this page regulary.
MDC clinicians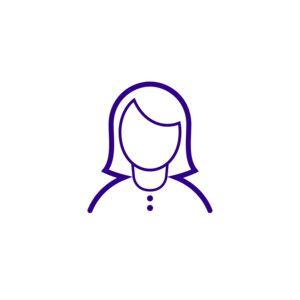 Julie-Ann – Scan Navigator at Oxford site
It has been challenging, exciting and motivating. It has given me the opportunity to deliver the type of healthcare that I have always wanted to. A patient centred model using a holistic approach to care is what patients and healthcare staff have been missing. I have gained a huge amount of job satisfaction working on the SCAN project and I know that it will make me a better healthcare professional moving forward in my career.
The Oxford SCAN pathway is a prime example of what happens when the joint forces of primary and secondary care work cohesively with each other, focusing on the patient. When we work together the standard of care and patient outcome improves. An obvious but important lesson that we must remember moving forward.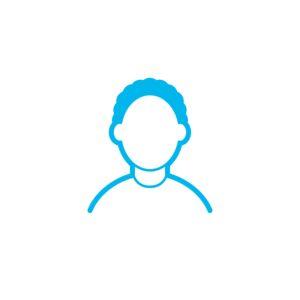 Andrew - Consultant Gastroenterologist and Herpetologist at a London site
85% of patients are very satisfied or extremely satisfied with the level of care they've been given and I think this is largely the result of the fact that when they're referred they are rapidly contacted by someone who can take them through the diagnostic pathway and this offers them a great level of support which they really value.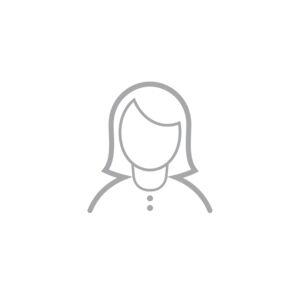 Francine - MDC Clinical Nurse Specialist (CNS) at a Greater Manchester site
It is an excellent service for ruling out anything sinister and the relief that some of our patients experience makes you realise how important our service is for patients who suspect that they may have a cancer. We also have excellent working relationships with radiology and gastroenterology which helps to iron out any problems quickly and easily.
The benefits for the patients are that they go straight to test and results are given on the same day. Patients are contacted by the navigator before their appointment and a plan of care for the day is explained to alleviate anxieties and prevent 'did not attend' (DNAs). The CNS and navigator support the patients throughout the day to provide reassurance and accompany patients to the various departments, which also aims to alleviate anxieties as they are fully informed throughout their journey.
Samixa's Story
Samixa was involved with the London MDC project as a patient representative from February 2018 to October 2019. She was not a patient, but her own cancer experience led her to be involved. She was diagnosed with Stage IV ovarian cancer in May 2012.
''I feel the MDC pathway could have saved me 7 months of anxiety and not knowing what was wrong with me as well as going to different consultation and test appointments''