Our Centre for Drug Development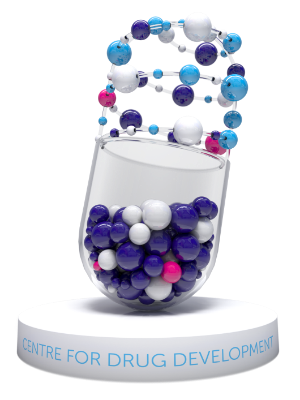 We translate today's science into tomorrow's medicine
At the CRUK Centre for Drug Development (CDD), our goal is to bring much needed new treatments to people with cancer.
We are the partner of choice for early-phase cancer drug development. The academic, pharmaceutical and biotechnology sectors across the globe trust us to realise the full potential of their research.
We have a proven track record
We have over 25 years of experience partnering with industry and academia to turn promising research ideas into novel therapies, including antibodies, imaging agents, cell therapies, vaccines and targeted small molecules. Our portfolio rivals that of a medium-sized pharmaceutical company in size, but in form reflects our unique strategy as a charity-funded organisation.
23
AGENTS UNDER ACTIVE DEVELOPMENT
25
YEARS OF EXPERIENCE
6
AGENTS HAVE BEEN REGISTERED AS MEDICINES
Website feedback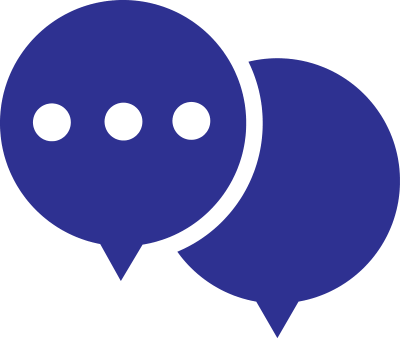 We've recently made some changes to the site and are looking at how best we can help researchers find relevant information and opportunities. If you have any feedback on this page, or if there was something you were looking for but couldn't find, we'd love to hear from you.