Centre for Drug Development: Our capabilities and infrastructure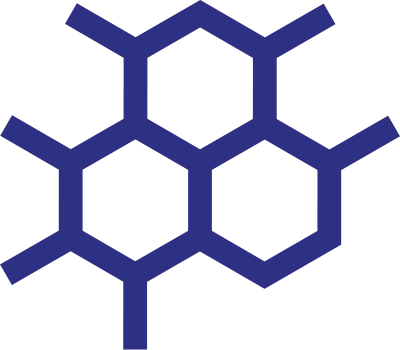 We have been impressed by the manufacturing capabilities available to the CRUK Centre for Drug Development. This has helped us tremendously in developing the production processes for the programme.
Merck Serono
Website feedback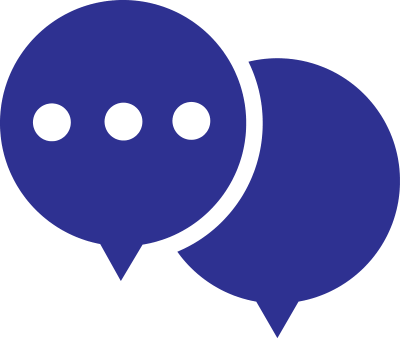 We've recently made some changes to the site and are looking at how best we can help researchers find relevant information and opportunities. If you have any feedback on this page, or if there was something you were looking for but couldn't find, we'd love to hear from you.