Our Corporate Partners
Our Corporate partners
From raising money to building awareness and being champions of our cause, Cancer Research UK's corporate partners play a vital role in our life saving work to beat cancer. Our team looks to create mutually beneficial partnerships for all corporates and each of our partners are valued no matter their size or sector because together we will beat cancer.
Why partner with us?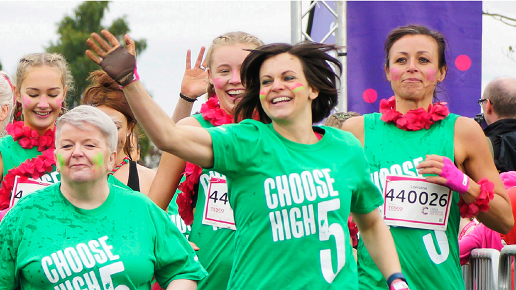 A partnership with Cancer Research UK will bring lasting benefits to your company. Not only does it raise vital funds for life-saving research and provide a unique opportunity to engage customers and employees, our partners can also directly help us beat cancer – for example, by supporting our campaigns to raise awareness of cancer risk factors.
In the 1970s, just 1 in 4 people diagnosed with cancer survived for 10 years or more. Thanks to research, today 2 in 4 survive. Our ambition is to accelerate progress and see 3 in 4 people surviving by 2034. With your help, we can bring forward the day when all cancers are cured.
Get in touch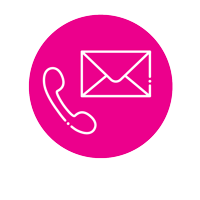 Whether or not your company has worked with a charity before, we'll make it easy for you to get involved. All of our partners are supported by a passionate Corporate Partnerships team who are experts in delivering mutually beneficial partnerships providing real business benefits. To get in touch with our Corporate Partnerships team, please email: Rebecca.williamson@cancer.org.uk.
Some of the partners supporting us