All our corporate partners
Amazon Smile

Since November 2017, we've been one of the registered charities for AmazonSmile, the charity arm of Amazon.co.uk. By simply registering at smile.amazon.co.uk, customers can donate 0.5% of all purchases made through the site to Cancer Research UK. 
Bellway Homes

Since it launched in 2016, our award-winning partnership with Bellway Homes has raised almost £1.2m. This is thanks to record levels of employee fundraising across around 300 Bellway Homes sites and offices, supported by a dedicated team of 30 charity coordinators.  
Better
Coinstar

Since our partnership with Coinstar launched 18 years ago, the company has raised almost £1m from the fantastic customers who choose to donate their loose change to Cancer Research UK when they use Coinstar machines nationwide.
Compass Group UK

Part of the largest foodservice company in the world, Compass Group UK partnered with us in 2009. In the decade since then, they have contributed almost £2.5m towards our life-saving work and Jo Jackson, the company's CRUK Charity Champion, was recognised as our 'Corporate Charity Champion of the Year' at our 2016 Flame of Hope awards.
Co-op Legal Services
Edwardian Hotels London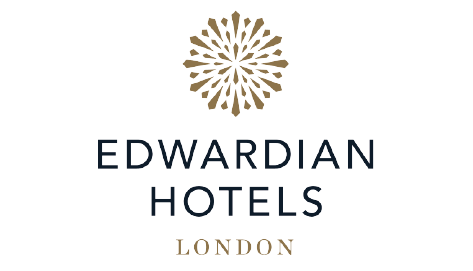 When our partnership launched in 2015, Edwardian Hotels London pledged to raise £2m over seven years towards research at the Francis Crick Institute in London. Edwardian is now over half way to achieving this goal. Partnership fundraising has included exclusive events, customer donations and a whole host of employee challenges, such as climbing Snowdon by night.
HSBC
HSBC employees and customers have been supporting Cancer Research UK since 2006 through ATM donations, payroll giving and employee fundraising. HSBC also donated $25m towards the Francis Crick Institute, a state-of-the-art biomedical research facility in London which opened in 2016.
John Lewis
Since partnering with us in 2013, John Lewis has raised over £500,000 through its Gift List service. When using the service, customers can choose to add a donation to Cancer Research UK.
Legal & General Insurance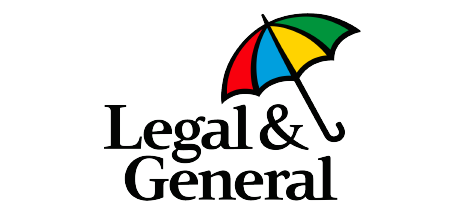 Legal & General has donated £47,000 a year since 2016 to help fund our Facilitator programme. Our Facilitators provide practical, locally tailored, face-to-face support to GPs and other healthcare professionals across the UK to make sure they know about the latest tools, advice and guidelines for preventing and spotting cancer early.
Live Nation UK | Ticketmaster | Festival Republic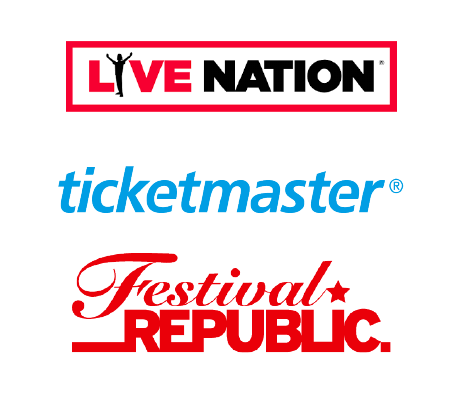 Since 2008, staff at Live Nation UK have raised over £1m by taking part in fundraising activities and holding collections at many of their events and festivals. Ticketmaster UK and Festival Republic are both part of the Live Nation family and have each held their own successful fundraising activities.
Ticketmaster UK has raised over £400,000 since 2013 by giving customers the opportunity to make a donation to Cancer Research UK when they purchase tickets online for selected concerts and events. During October and November, this activity is expanded in support of our Stand Up To Cancer campaign, while staff take part in bespoke fundraising activities.
Since 2016, festival-goers at Wireless and Download have been asked to make a donation to Cancer Research UK in order to receive access to exclusive guest areas, raising almost £100,000. Festival Republic has also supported Cancer Research UK's Own Your Tone campaign by playing our sun safety content on the big screens at select festivals.
Mobility Plus

Since 2011, Mobility Plus has donated £100 to Cancer Research UK for every bathroom fitted, as well as helping us raise awareness among staff and customers of the lifestyle factors associated with cancer.
mydentist
M&Co
NIVEA SUN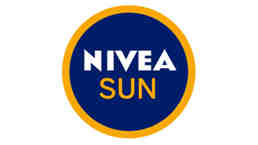 We've delivered a joint sun safety campaign with NIVEA SUN every year since 2012. The campaign includes stickers on products, and  TV and radio advertising featuring our easy-to-remember acronym 'CARE': Cover up, Aim for shade, Rub on sunscreen and Enjoy the sun safely. NIVEA SUN also supports our Race for Life Schools campaign. 
Peacocks

Since our partnership with fashion retailer Peacocks began in 2016, staff and customers have raised over £400,000 through staff fundraising, sponsored activities and selling Cancer Research UK merchandise in stores. Peacocks also helps to raise awareness among employees of the lifestyle factors associated with cancer.
RBS Group
Through ATM donations, payroll giving and donations via the Reward current accounts, longstanding partner RBS Group has generated over £7m towards our life-saving work since 2002.
Roadchef

Our partnership with Roadchef began in 2018 and has already seen thousands of employees across 30 service areas organise collections, take part in fundraising activities and support our national Stand Up To Cancer and World Cancer Day campaigns.
Rowlands Pharmacy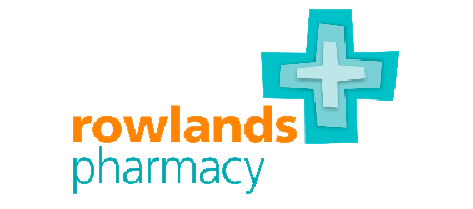 Since our partnership began in 2002, staff at Rowlands Pharmacy have raised over £500,000. They are particularly active during our annual World Cancer Day campaign in February, and each summer help us spread our important sun safety messages by setting up displays in stores.
Ryvita

As an official sponsor of Race for Life and headline partner of Shine Night Walk, Ryvita is encouraging more people to take part in Cancer Research UK events as part of a healthy lifestyle, while also raising funds for our life-saving research.
ScottishPower

We joined forces with ScottishPower in 2012 to launch an ambitious, industry-leading partnership.  Through employee fundraising, sponsorship of Cancer Research UK events and the 'Help Beat Cancer' energy tariff, where ScottishPower makes a donation to CRUK for every month a customer remains on the tariff, the energy company has raised £20m to date. 
Slimming World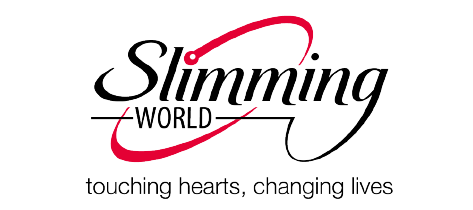 Since our partnership began in 2013, Slimming World has raised over £17m. This is through campaigns such as the Big Slimming World Clothes Throw, Slimming World does Race for Life, Walk All Over Cancer and the London Marathon. As well as raising vital funds, the partnership also supports our shared goal to raise awareness of the links between obesity and cancer.
Tesco

Thanks to fantastic support from colleagues and customers, since 2002 Tesco has raised over £45m, while more than 330,000 employees have taken part in Race for Life. In 2018, we built on this longstanding relationship by launching a groundbreaking partnership between Tesco, Cancer Research UK, Diabetes UK and the British Heart Foundation. The aim is to encourage Tesco's colleagues and customers to make healthier lifestyle choices that could help lower their risk of cancer, type 2 diabetes, and heart and circulatory disease.
The Works Stores Ltd
Thanks to the fantastic support of employees and customers, retailer The Works Stores has raised over £500,000 for Cancer Research UK since 2016 through year-round events and the sale of charitable products in store, including our World Cancer Day bands.
The Yogscast

We're proud to be one of chosen charities to benefit from The Yogscast's annual Jingle Jam event, where gamers worldwide make a charity donation in order to download a special bundle of games. The total raised increases every year, and in 2017 we were thrilled to receive over £450,000 from The Yogscast community. 
TK Maxx

Since 2004, TK Maxx has raised over £32.5m towards our work in children's cancers. The retailer runs key campaigns throughout the year, including Give Up Clothes For Good and Christmas Sock Day, as well as supporting Cancer Research UK's Star Awards nomination scheme, which recognises the courage of children and young people facing cancer.
Ultra Events

Ultra Events has been supporting Cancer Research UK since 2013. In that time, it has inspired more than 60,000 people across the UK to step out of their comfort zone, learn a new, exhilarating skill and raise over £19m to support our life-saving research. The Ultra model offers brave participants eight weeks of free professional training in a number of disciplines: Ultra White Collar Boxing, Ultra MMA (Mixed Martial Arts), Ultra Ballroom, Ultra Darts and Ultra Comedy. More recently, Ultra Adventures has also taken intrepid fundraisers further afield to tackle the more extreme challenges of Mount Kilimanjaro or Machu Picchu.
Warburtons

Since the start of our partnership with Warburtons in early 2015, the company has contributed over £1.5m through employee fundraising and donations from the Warburton family. In 2018, we were delighted that they agreed to extend the partnership for a further three years. And in 2019, the Warburtons Charity Champion team received a Special Commendation for 'Corporate Fundraising Team of the Year' at our Flame of Hope awards.
WHSmith

In 2017, WHSmith staff chose us as their main charity partner for the retailer's 225th anniversary celebrations. They set out to raise an ambitious £1m and are already well on their way to achieving this target by selling CRUK merchandise, asking customers for donations and taking part in a wide range of fundraising activities. What's more, to support our 2018 Stand Up To Cancer campaign, stores will be stocking our brand new virtual reality headsets.