What is cancer registration information used for?
Coronavirus (COVID-19)
We have created a central resources hub for Health Professionals which hosts all of our CRUK resources and further materials to help with managing the pandemic. We are updating the information as guidance changes. There is also a page specifically for patients on our about cancer hub.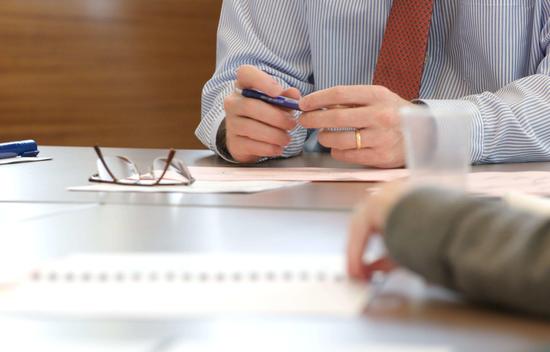 The information in the cancer registry can tell us at a national level how many people are diagnosed with cancer, what treatments they have, how long they live, and whether this is getting better or worse.  But how is it used?
We're now on twitter.
Join the conversation and follow @CRUKHCPs for news, updates and opinion.