Obesity and cancer: Information for Health Professionals
Coronavirus (COVID-19)
Cancer Research UK supports GPs to deliver best practice. We have created a central resources hub for Health Professionals which hosts all of our CRUK resources and further materials to help with managing the pandemic. We are updating the information as guidance changes. There is also a page specifically for patients on our about cancer hub.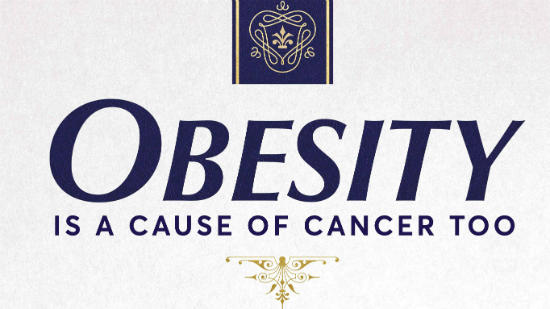 How does obesity cause cancer?
Being overweight or obese increases the risk of 13 types of cancer. Although more research is needed to fully understand this in detail, academic and scientific studies suggest there are three key explanations.
Obesity is the biggest preventable cause of cancer after smoking in the UK, but research shows that only 15% of the public are aware of the link. That's why we continue to run national advertising campaigns.
Read the latest research on obesity and cancer and find training, practical tools and resources to support your patient conversations.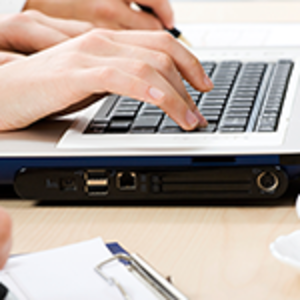 CPD module to help you have effective patient conversations
Talking to patients about their weight can be difficult, but emerging evidence shows that patients trust and value health professional advice. Having a short conversation could have a significant impact (Aveyard, P. 2016). Join this 30-min RCGP module on the practical application of delivering Very Brief Advice for smoking, obesity, and alcohol.
(Login required, free to register for all health professionals)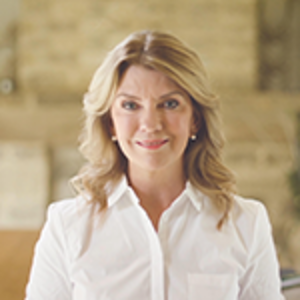 How does obesity cause cancer?
Fat is active, telling other cells what to do. And if there is too much fat in the body, then the signals it sends around the body can cause damage.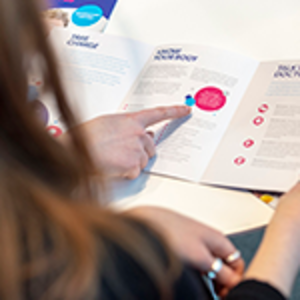 Patient FAQs about obesity and cancer
Patients may come to you with questions about the link between obesity and cancer and what it means for them.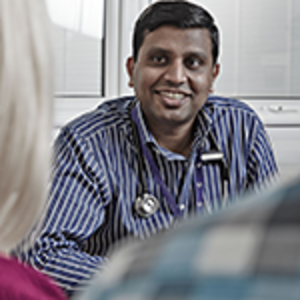 Brief interventions for weight
Talking to patients about their weight can be difficult, but emerging evidence shows having a short conversation could be effective. The BWeL trial tested the effectiveness of a brief intervention for weight loss during GP consultations. Read the results
PHE's practical toolkit provides step-by-step advice and tools to help you discuss weight loss with patients. Download the "Let's talk about weight" guide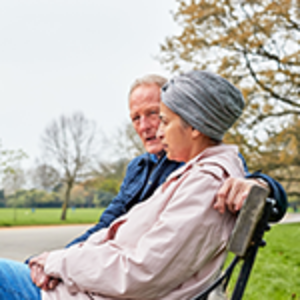 Why we need to keep talking about obesity
Collective action is needed to tackle obesity. Whilst policies can make a big difference, health professionals can be advocates for these policies. At the individual level, what happens in primary care will also contribute to change. Health professionals are uniquely placed to raise awareness of health risks associated with obesity as well as support weight management.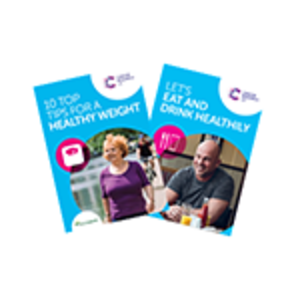 Free resources for you and your patients
Leaflets to support your conversations and help your patients reduce their cancer risk and maintain a healthy weight. Free to order from our publications website.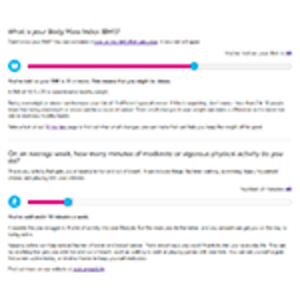 Use our cancer risk tool as a conversation starter with patients to see how habits stack up and what they can do to maximise their cancer prevention potential.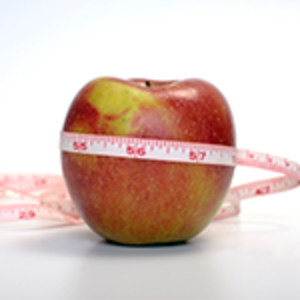 Your local obesity care pathway
Your local obesity care pathway will tell you where and how to refer patients to a weight management service. Contact the Public Health team at your local authority for tier 2 and 3 services and the clinical commissioning group for tier 4.