E-cigarette safety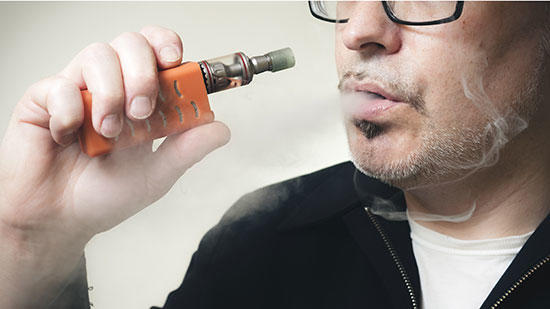 E-cigarettes are a relatively new product – they aren't risk free and we don't yet know their long-term impact. We strongly discourage people who haven't smoked from using them.
However, there are misconceptions among a large proportion of the public that e-cigarettes are equally or more harmful than smoking[1] Research to date actually indicates that they are less harmful as they don't contain tobacco or involve combustion.
Here you will find a summary of the current available information on the relative safety of e-cigarettes compared to tobacco.
Reference
[1] Action on smoking and health (ASH). Use of e-cigarettes among adults in Great Britain, 2019. 2019.