How patient involvement makes a difference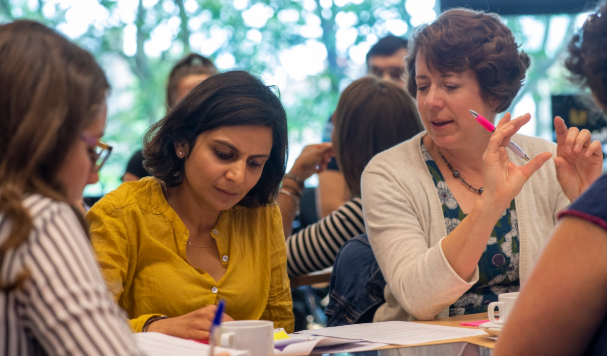 Want to get involved?
You'll find a variety of involvement opportunities to get involved and help us beat cancer.
Today, 2 in 4 people will survive their cancer. Our vision is to increase survival rates so that 3 in 4 people survive their diagnosis by 2034. The experiences and insights of people affected by cancer are vital in helping us to achieve this.
Everyone's experience is different. We value your experiences and the influence you have on our work. You challenge us to think differently, to listen, learn and improve so that our work meets the needs of people affected by cancer.
Patient involvement stories
Read about what patient involvement means from people who have worked with us and the impact it makes on the projects they get involved in.
Involve, Innovate, Inspire: our impact report 2014-17
Our impact report is packed with stories that show how working together with people affected by cancer is helping us to make a difference for cancer patients.