East Anglia, pledge to leave a gift in your Will
Thank you to 16,153* people in East Anglia that have left a gift in their Will to Cancer Research UK
Susan from Cambridge has seen how cancer affects people and want to do what she can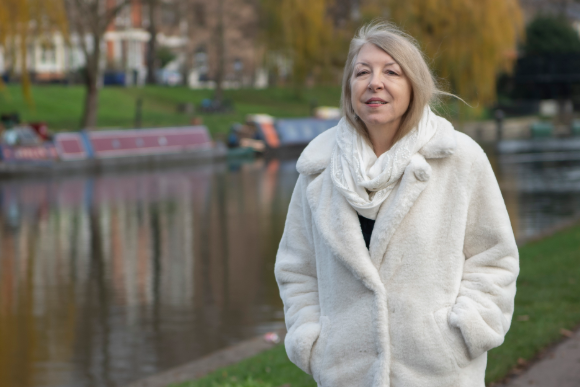 "I'd lost both of my parents to lung cancer by the age of 30.     
I have probably experienced no more cancer deaths than other people, but I'm very motivated to help.
I believe research can make a difference. I have seen how cancer affects other people's lives, and I would like to do whatever I can to stop that.
I have left a residuary gift [a share of an estate] to Cancer Research UK."
Research happening right now in East Anglia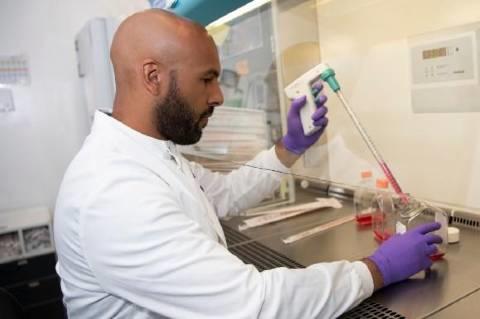 Right now, in East Anglia we're:
Paving the way for breakthroughs in early detection of cancer
 
Understanding people's smoking habits
 
Investigating how pancreatic cancer begins
 
How to pledge a gift in your Will