Request your Gifts in Wills Guide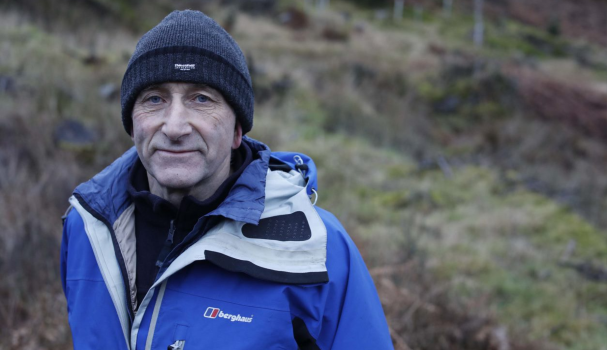 Anyone can leave a gift in their Will, and our free guide contains all the information you'll need to write or update your Will. Request a guide below to find out more.
Gifts in Wills are a specific item or donation left in a Will. They are one of the most significant contributions you can make and fund one third of our research.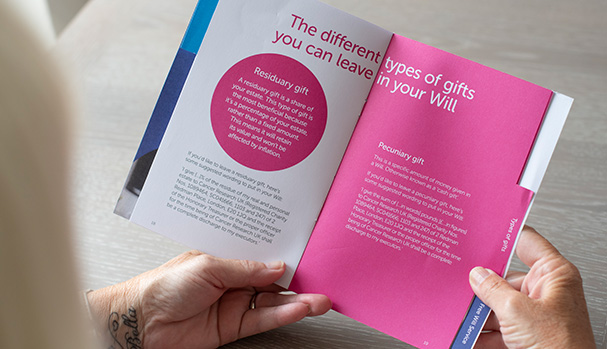 Writing a Will can feel like a huge task, but our guide contains all the information you need to take the first step in writing your Will or updating an existing one. Request a guide to receive both a physical and digital copy to find out: 
How to write or update your Will
What gifts in Wills have helped us achieve 
The different types of gifts you can pledge to leave in your Will
How CRUK can support you in writing your Will
Last year, 7,875 of you pledged to leave a gift in your Will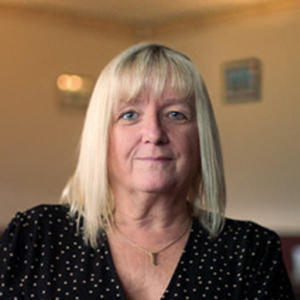 "I am passionate about finding cures for this horrible heart-breaking disease, I'd like to turn heart break into survival.  I want the money from my lifetime to do something everlasting."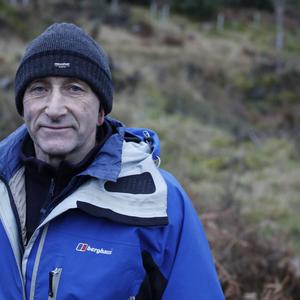 "I am leaving a legacy because we have been fighting cancer as a family since my wife Sue was diagnosed in 1993. I will continue to fight cancer until I pass away, so why not continue to fight cancer when I am gone."
How leaving a gift in your Will supports research
£1000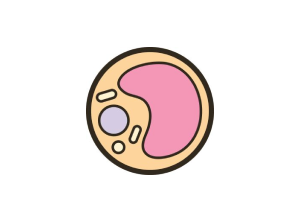 Could pay for a whole-genome sequencing experiment to 'read' DNA so we can find out where cancer is 'editing' the words.
10% of a £300,000 estate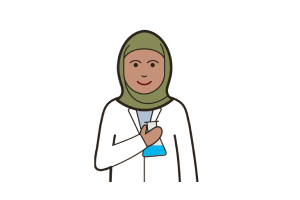 Could buy a high-tech tool called a gene gun, which our scientists use to learn more about cancer's weaknesses.
15% of a £50,000 estate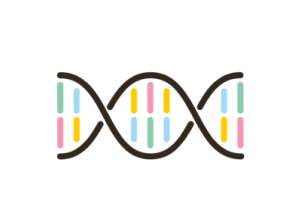 Could buy an incubator to keep cell samples warm so we can study how they would behave in the body.