Legal Professionals Hub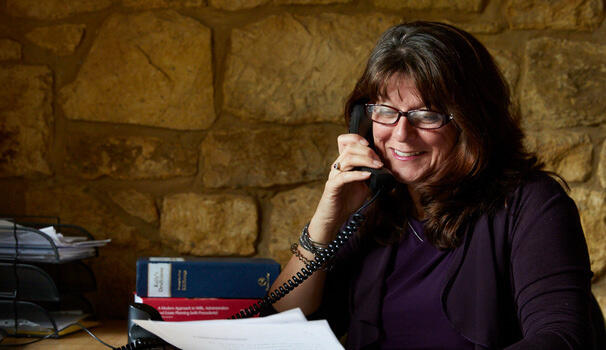 Working with us
Gifts in Wills fund over a third of our research. Without them we simply would not be able to undertake all the vital research that will one day beat cancer
Your on-going commitment, together with the generosity of your clients, will bring forward the day when everyone survives.
Our staff are now working from home until further notice. If you're one of our Solicitor partners, please submit your Free Will Service (FWS) pledge forms using our online form. 
Email LegacyOperations@cancer.org.uk if you have any issues.
Our teams are working hard to pay our FWS solicitors as soon as possible. Please be patient with any delays in payment due to these extenuating circumstances.
Each year we process over 6,000 gifts in Wills, making us the leading experts in the sector. Our team of Legacy specialists can provide you with all the information and support you need to help create a future where everyone survives cancer.