Legal Professionals Hub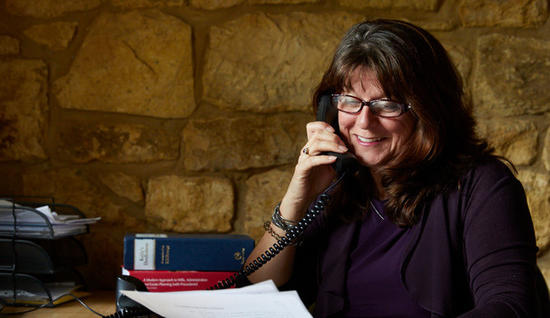 Working with us
Gifts in Wills fund over a third of our research. Without them we simply would not be able to undertake all the vital research that will one day beat cancer
Your on-going commitment, together with the generosity of your clients, will bring forward the day when everyone survives.
If you're one of our Solicitor partners, please submit your Free Will Service (FWS) pledge forms using our online form. 
If you have issues accessing or using the online FWS pledge form, please contact your Legacy Partnership Manager.