Population Research Committee (PRC) Programme Grants
About this scheme
Key information
Career level
Established independent researcher
Clinician
Non-clinical researcher
Research area
Cancer aetiology
Early diagnosis
Epidemiology
Behavioural research
Cancer prevention
Statistics and methodology
Programme grants provide long-term support for broad, multidisciplinary research, led by outstanding individuals with an established scientific track record.
Applications are judged on the basis of scientific excellence, innovation and relevance to cancer research.
Applicants should have:
Extensive postdoctoral experience and evidence of their ability to successfully run an independent research group.
University or NHS contracts for the duration of the proposed award.
​PRC Programme Grants can be awarded in the areas of:
Early Diagnosis
Cancer symptoms: natural history and awareness
The early diagnosis pathway including alternative routes to diagnosis
Interventions to increase presentation to primary care or uptake of screening
Screening as a form of early diagnosis
Prevention
Behavioural and lifestyle  interventions to prevent cancer (individual or population level), including prevention of cancer recurrence
Adherence to chemoprevention
Screening as a form of prevention
Epidemiology
Classical and health epidemiology, plus survival and incidence rates
Repurposing of existing cohorts for 'omics studies (excluding genetic epidemiology)
Secondary physical effects of cancer treatment
Methodological and statistical research relating to population sciences
How to apply to this scheme
​Overview of the application process
Applications for this scheme are considered once a year and the application process has 3 stages:
Submit an outline application of 2000 words, which will assessed by the Population Research Committee.

If successful, you will be invited to submit a full application which will be peer-reviewed by experts and you will have the opportunity to respond to comments. It will also be assessed by the relevant expert review panel(s).

You will be invited to present to and be questioned by the Population Research Committee, which will make the final decision on your full application.
Timelines
| Outline application | Full application | Committee date |
| --- | --- | --- |
| 8 March 2018 | 19 June 2018 | November 2018 |
| 7 March 2019 | 19 June 2019 | November 2019 |
Before you begin your application
You must read the full application guidelines (PDF)

You must contact the office to discuss eligibility and the suitability of your research proposal
Cancer Research UK contact details
You must contact the funding manager for this scheme to discuss your proposal before starting your application.
Senior Research Funding Manager 
Email: prc@cancer.org.uk
Tel: +44 (0) 20 3469 8824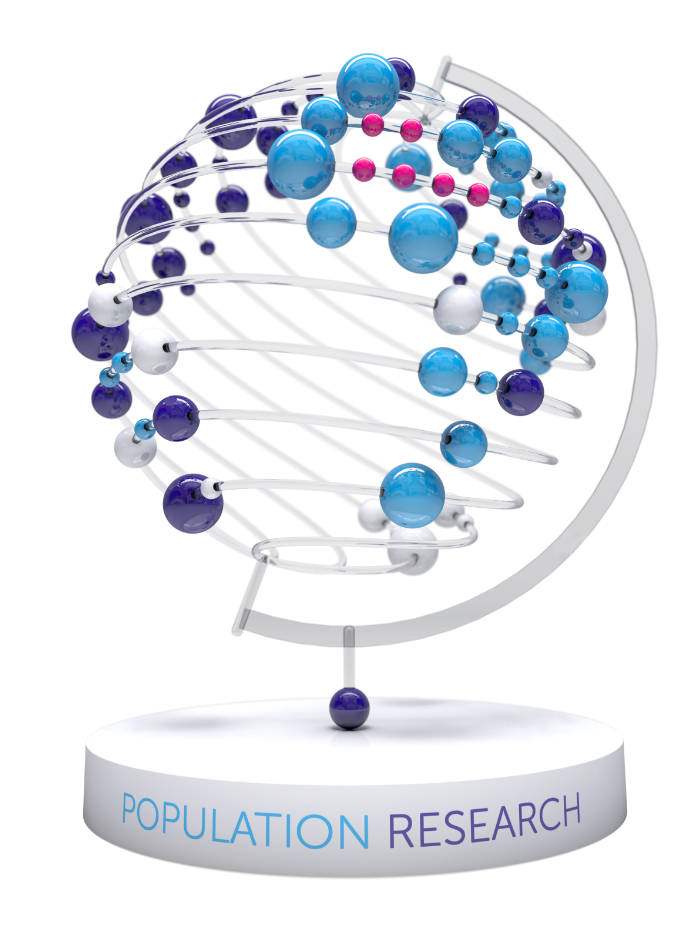 We support a broad portfolio of population research, including behavioural research, epidemiology, public health, and research into cancer prevention and early diagnosis.
We fund investigator-led projects, partnership initiatives, research facilities and resources, and we have a range of opportunities to help you develop your research career.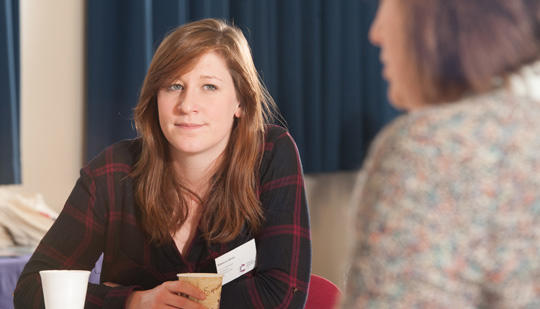 Our Patient and Public Involvement Toolkit for researchers is your resource for planning and carrying out involvement activities.