Research opportunities in prevention and population research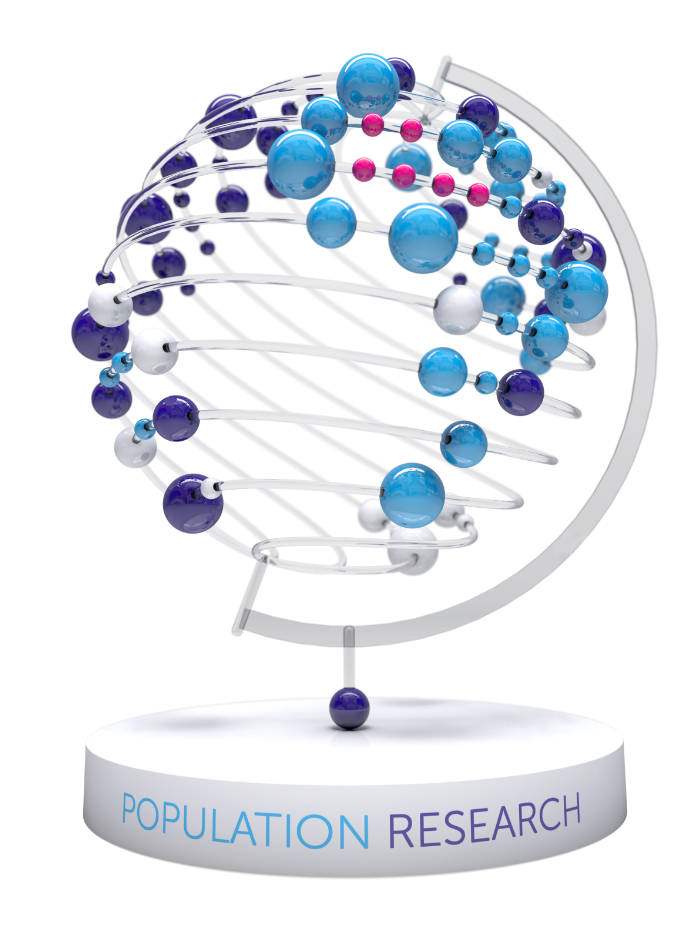 We support a broad portfolio of prevention and population research aimed at understanding the epidemiology of cancer, cancer risk, incidence and survival and preventative interventions.
Our research strategy is driven by patient and public benefit, and we aim to fund research that has the potential for practical impact on clinical practice or public policy.
We fund investigator-led projects, partnership initiatives and invest in research facilities and resources. We're also committed to supporting the next generation of cancer researchers, and have a range of opportunities to help you develop your research career or apply your population research expertise to cancer for the first time.
Funding opportunities
We have a range of grants available for you or your research group, whether you're looking for programme funding for your lab, grants for specific projects, or fellowship funding to develop your career.
Opportunities for early-career researchers
Our portfolio
We fund the best research from the best researchers, across the spectrum of population research related to cancer. We focus our portfolio on research which has the potential to make a practical impact on clinical practice or public policy for patient and public benefit.
You can find out who we have recently funded, or browse the case studies below for a taste of the kinds of projects and programmes that we support.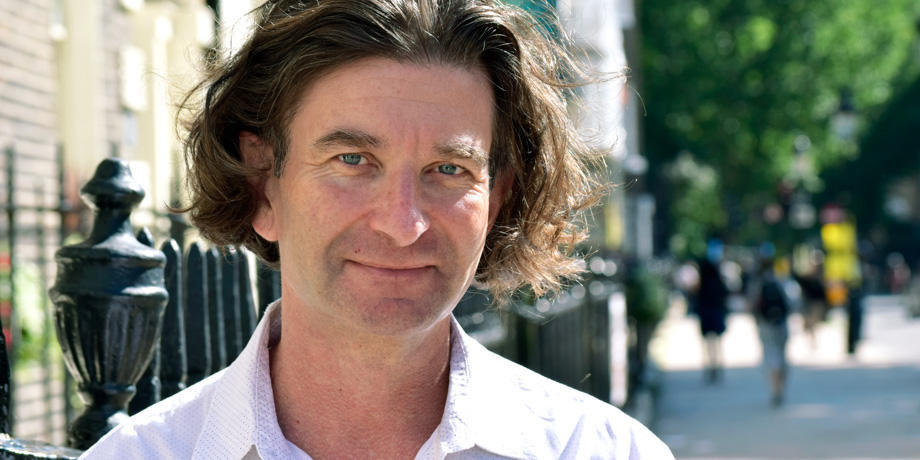 Richard Martin, Professor of Clinical Epidemiology and leader of the CRUK-funded CAP trial of prostate cancer screening, talked to us about the impact of the study and the advice he'd give researchers seeking funding for population research.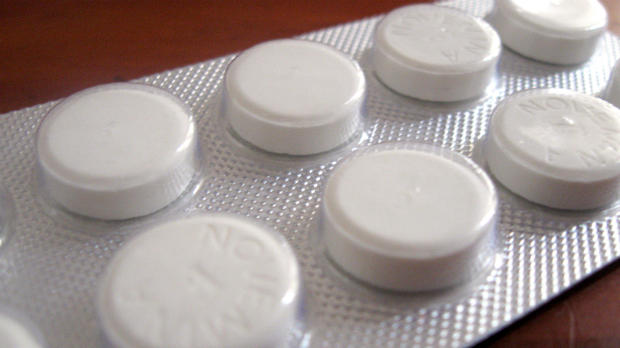 We've launched an international collaboration to answer the final questions before aspirin could be recommended to reduce cancer risk, funded by our Catalyst Award.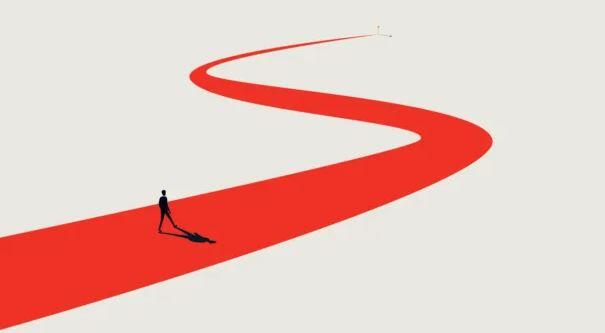 We caught up with Willie Hamilton and Fiona Walter to find out why, with appropriate safeguards, making patient data accessible for research is so important for beating cancer sooner.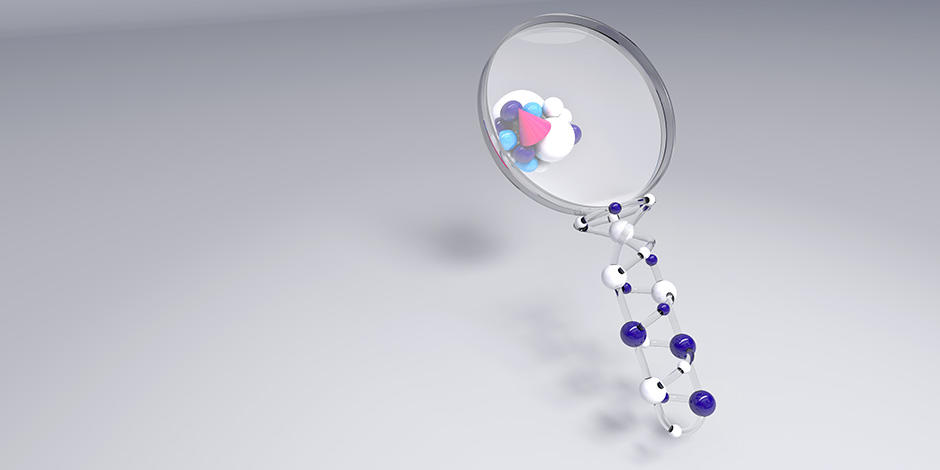 We believe earlier detection and diagnosis of cancer offers the greatest potential for transformational improvements in patient outcomes, and we have a range of opportunities in this field.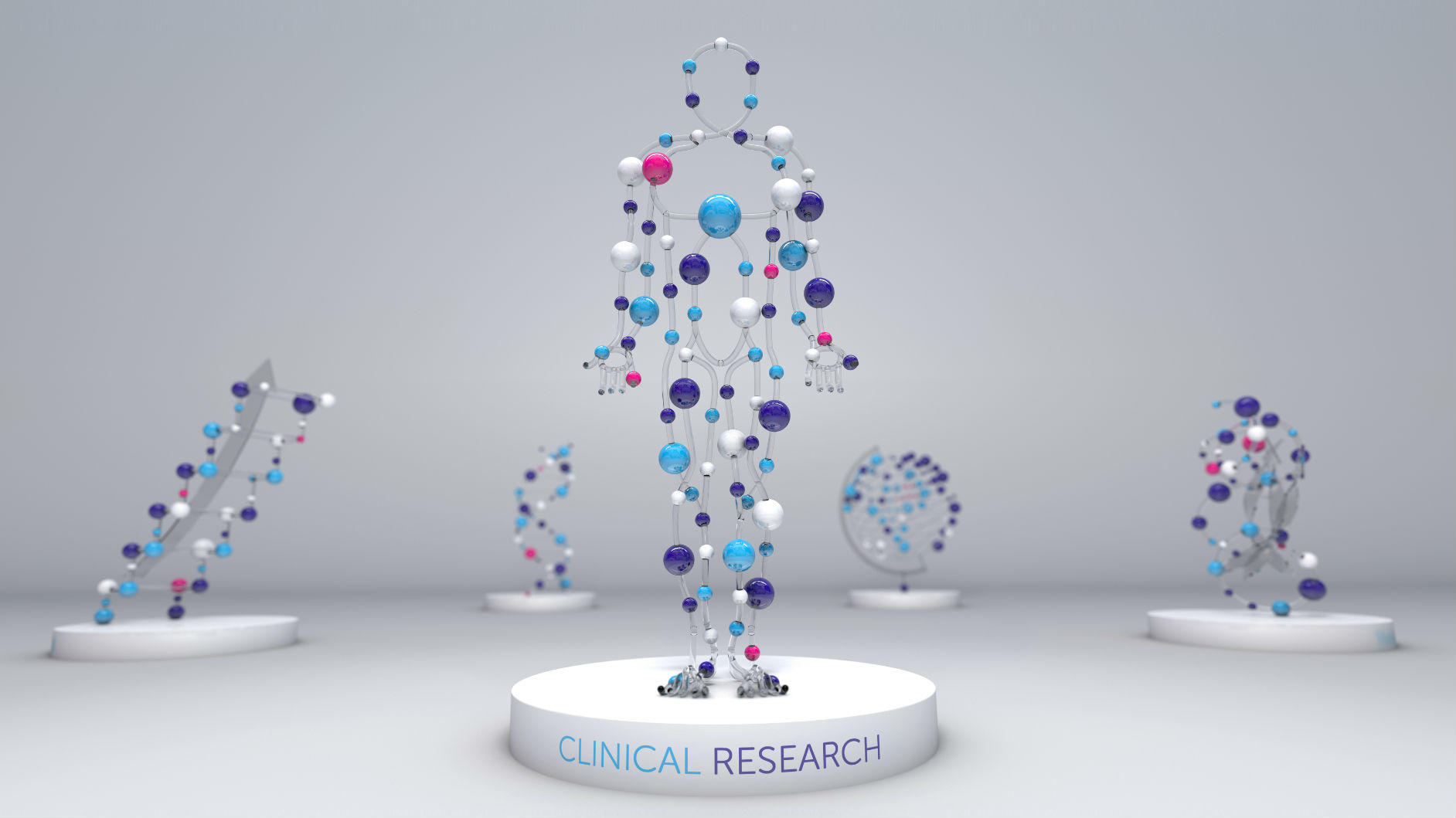 We support a broad portfolio of clinical and translational research through response mode funding, initiatives and investments in clinical infrastructure.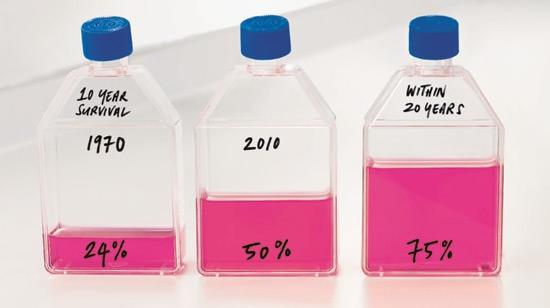 Our ambition is to accelerate progress to see 3 in 4 people with cancer surviving the disease by 2034. Our Research Strategy outlines how we will achieve our objectives through a substantial increase in research in priority areas.
Website feedback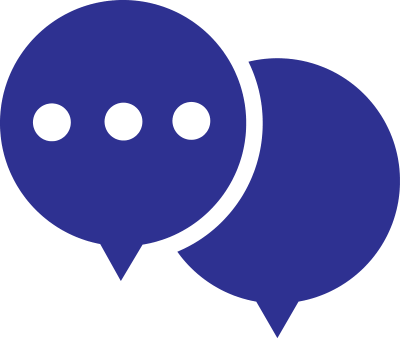 We've recently made some changes to the site and are looking at how best we can help researchers find relevant information and opportunities. If you have any feedback on this page, or if there was something you were looking for but couldn't find, we'd love to hear from you.