Research career development opportunities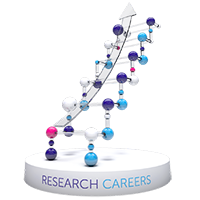 We're committed to supporting the next generation of cancer researchers and we have opportunities for you wherever you are in your career, whether you're new to the lab, or growing your fully fledged independent research group.
We have a broad range of fellowships, bursaries, job opportunities and studentships to cater for your situation, whether you're an academic researcher or a clinician scientist, and whether you require a fully funded fellowship or grants to advance individual projects.
Students, postdocs and clinical fellows are recruited by the institutes, centres and research groups we fund around the UK, and we also support our researchers with networking, training and other career development support. Students and postdocs are also eligible for opportunities including prizes and travel grants.
Our entrepreneurial programme will show you how to build a business, connect you to a network of like-minded people and help you find the right advice and support, when you need it. Our programme is primarily for PhD students, postdocs and junior group leaders, but we encourage everyone, regardless of your career stage, to get involved. We will provide you with the skills, infrastructure and support you need to develop your idea.
Benefits of developing your research career with us
We support and develop the very best researchers with more than just funding. As a CRUK Fellow or Group Leader, we'll help you become a research leader of tomorrow.
Our researchers benefit from being part of a network of 4,000 clinicians and scientists who are united behind our ambitious strategy to beat cancer sooner. With the support of our network, you'll have the opportunities you need to develop independence as a leader.
Networking meetings with fellow CRUK researchers in your peer group, and our world-leading senior scientists

Training workshops and mentoring from inspirational leaders

Access to the CRUK network of scientists, clinicians and state-of-the-art facilities

Flexible working opportunities and paid leave entitlements

Accelerated UK work visa route for exceptionally talented researchers
Contact us
Our Training & Fellowships Team are here to help our research community and advise researchers who are interested in making an application.
Subscribe to research updates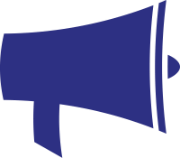 Stay up to date with research and career development opportunities at CRUK with our monthly Research Update email newsletter.
You can also follow our research funding and strategy teams on twitter at @CRUKresearch.
Website feedback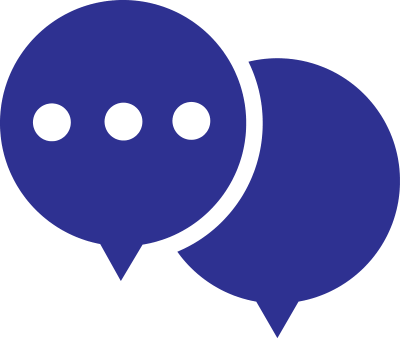 We've recently made some changes to the site and are looking at how best we can help researchers find relevant information and opportunities. If you have any feedback on this page, or if there was something you were looking for but couldn't find, we'd love to hear from you.