Arshiya's story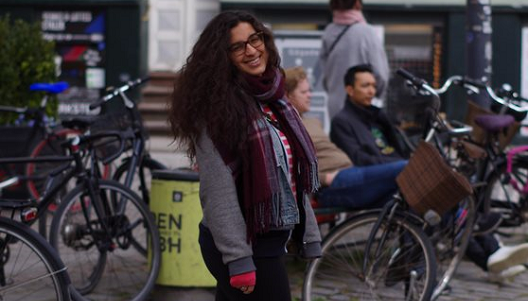 Arshiya is 25, loves kickboxing and is obsessed with the show Brooklyn 99. Her mum first had cancer in 2000, when Arshiya was 5, and was diagnosed for the fourth time in 2017.
A few months into her role on CRUK's Cancer Insights Panel (Research & Strategy), she tells us why sharing her views as a carer matters to her and helps make a difference. 
What motivated you to join the Cancer Insights Panel?  
"My mom was recently diagnosed and treated for triple negative breast cancer and I was her primary carer.  Her treatment consisted of surgery followed by rounds of chemo. It was honestly quite sad to know that her treatment options were the same to when she was first diagnosed, almost two decades ago. Being part of the Cancer Insights Panel gives me a chance to contribute to CRUK's work and to support and influence cancer research. Mom is now doing well and in a way, every time I attend a panel meeting or fill out a survey, I feel like I'm carrying on the fight that my mom fought so bravely." 
How do you find being involved in the charity's work?  
"The best thing about being part of the Cancer Insights Panel is the variety of work we do. The panel doesn't focus on only one specific area of Cancer Research UK. It has involvement in all areas of the charity, from helping researchers improve research or patient engagement to consulting us on different campaigns. The staff looking after us are kind and patient and always provide all the information you need. As a full-time worker, the involvement is great because it's quite flexible. There are times where I haven't been able to make the meeting but received emails outlining the outcomes of the meeting and I can also provide feedback virtually." 
Do you find it particularly important to share your views and experience of cancer? 
"Yes. I find that as a young person it's quite important to share my views and experiences of cancer. Each person's story is different so sharing my experience may spark an idea and help contribute in some way to improve the 'cancer experience' for others.  
My mom went through absolute hell while fighting cancer and I would now like to fight on her behalf so that future generations of women, children, and men don't have to go through what she did."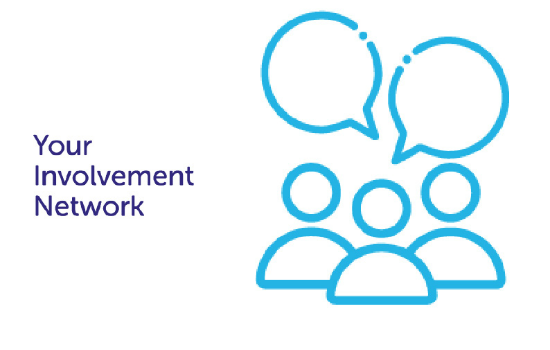 To become a member of Your Involvement Network and help us beat cancer, please click below and complete your details.