Tobacco Advisory Group (TAG) Project Grants
About this scheme
Key information
Career level
Pre-PhD
Post doc
Early career researcher
Established independent researcher
Clinician
Nurse
Health professional
Non-clinical researcher
Funding amount
usually £20,000 - £50,000 per year
These project grants provide funding to researchers or advocacy organisations for policy research and advocacy activities in tobacco control.
Applications are accepted from UK-based researchers in universities, medical schools, hospitals, as well as advocacy organisations.
Usually, TAG looks for project grant applications for policy research and policy advocacy activities in tobacco control. In particular research and activities that support current UK policy priorities (see the 'Beyond Smoking kills' report) and the Tobacco Control plans for England, Scotland, Wales and Northern Ireland, especially:
Safety and health effects of e-cigarettes and nicotine delivery devices, including in the longer term
Role of e-cigarettes and nicotine delivery devices in cessation and use by different populations
Evaluating the effect of e-cigarette regulation
Studies on best practice in smoking cessation, mass media campaigns and local tobacco control activities
Retail regulation and environment for the sale of tobacco or nicotine delivery devices
Addressing health inequalities relating to tobacco use
How to apply to this scheme
Overview of the applicaion process
Applications for this scheme must be discussed well in advance of the deadline with the TAG secretariat. We will need:
• A brief description of the project (approximately 200-400 words)
• A paragraph on how an applicant has considered incorporating patient and/or public involvement into the study.
• Estimated budget and timings
 Deadlines
    Preliminary Applications   
    Full Applications        
   
    Committee Meeting     
    
            29 May 2019
         23 July 2019
   
       November 2019
 
Before making your application 
 Applicants must contact the office (TAG@cancer.org.uk) to discuss their eligibility and suitability of their research proposal in advance of submitting an application.
Cancer Research UK contact details
You must contact a member of the funding team to discuss your proposal before starting your application.
Grants manager

+44 (0)203 469 6523

Rebecca Wise

Grants Manager

+44 (0)20 3469 8164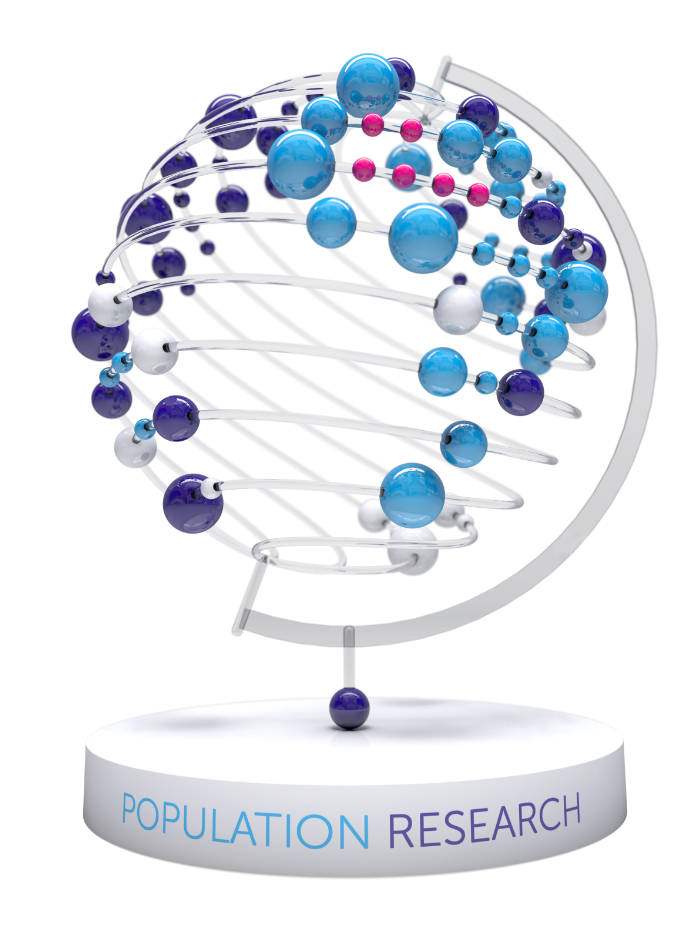 We support a broad portfolio of population research, including behavioural research, epidemiology, public health, and research into cancer prevention and early diagnosis.
We fund investigator-led projects, partnership initiatives, research facilities and resources, and we have a range of opportunities to help you develop your research career.