Benefits of developing your research career with us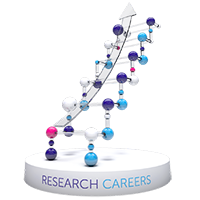 We support and develop the very best researchers, with more than just funding. As a CRUK Fellow or Group Leader, we'll help you become a research leader of tomorrow.
Our researchers benefit from support including networking groups and events, training, mentoring and opportunities to develop independence as a leader.
Our research strategy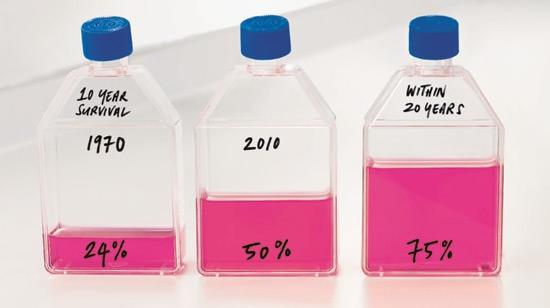 We're setting an ambitious new agenda for cancer research and substantially increasing our investment in targeted initiatives that we believe will help us achieve our vision.
Our strategy identifies the need for renewed focus on earlier diagnosis, to close the gap on cancers of unmet need – such as lung, pancreatic and oesophageal, where survival rates remain especially low – and to invite new cross-disciplinary perspectives from the physical sciences and immunology.
Our infrastructure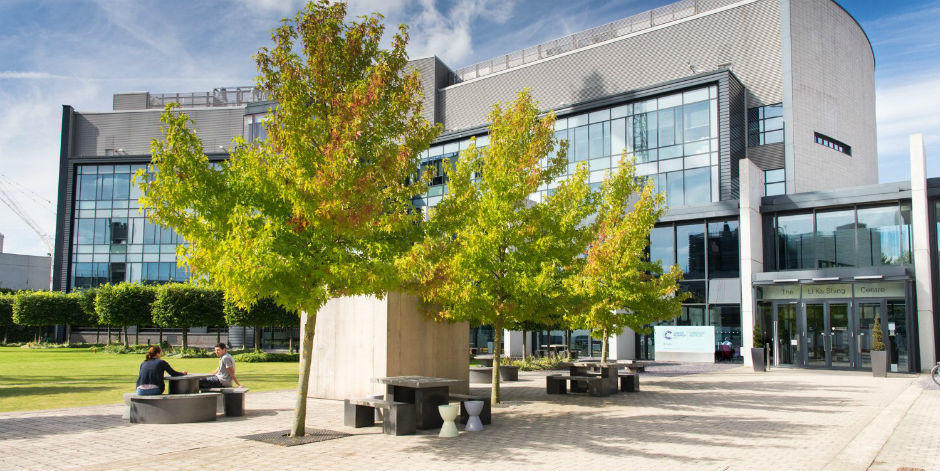 Our long-term investment in facilities has helped to create a thriving network of research at 90 institutions in more than 40 towns and cities across the UK.
At CRUK we recognise the crucial role that infrastructure plays in creating a dynamic and responsive research environment. Our infrastructure provides capabilities across the full breadth of cancer research, from basic biology research through to the delivery of late-phase clinical trials.
Our partnerships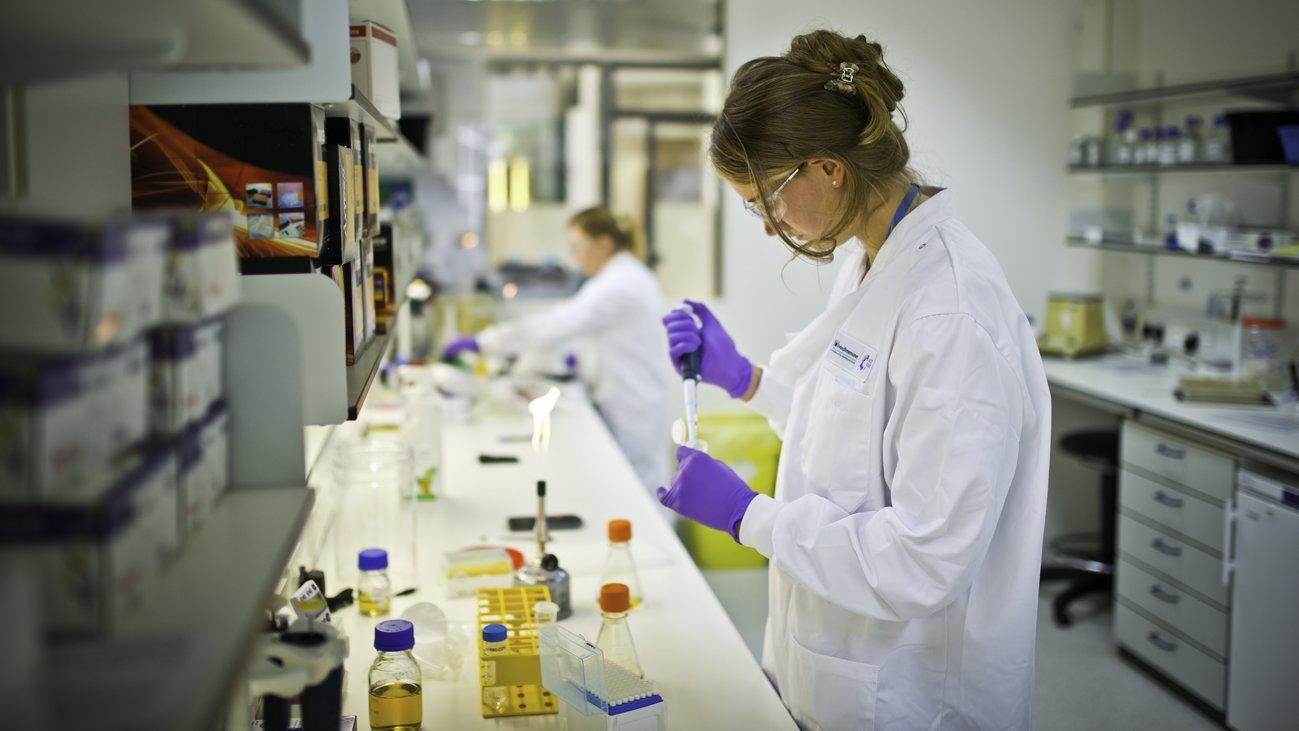 We partner with academic, professional, public-sector and industry organisations around the world to deliver our research.
We work together with other funders, universities and medical schools around the UK, and professional bodies including the Medical Royal Colleges to ensure that we are providing the right environment for training researchers.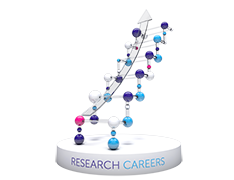 We offer a range of fellowships, bursaries and other support to help outstanding scientists and clinicians develop their independent research careers.
Website feedback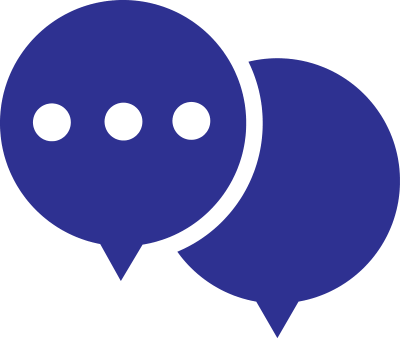 We've recently made some changes to the site and are looking at how best we can help researchers find relevant information and opportunities. If you have any feedback on this page, or if there was something you were looking for but couldn't find, we'd love to hear from you.