Brain Tumour Awards
About this scheme
Key information
Career level
Early career researcher
Mid-career researcher
Established independent researcher
Non-clinical researcher
Clinician
Industry researcher
Health professional
Brain Tumour Awards allow multidisciplinary teams to coalesce around key basic and translational questions in brain tumour research.
The lead applicant must be:
A scientist, clinician or health care worker
At a UK university, medical school, hospital or research institution
Collaborators may include international and industry researchers.
Applications will be considered in:
Basic biological research: any area of basic biological research relating to brain tumours. Studies may include the use of model systems (e.g. yeast, worm, fly, zebrafish, mouse), cell lines (animal or human) or primary tumour material
Preclinical studies: research that will generate biological data to underpin therapeutic development
Biomarkers
Imaging
Radiotherapy research
The application of engineering and physical sciences to cancer
Within this scientific remit, we will welcome applications for research into any type of (primary) adult or paediatric brain tumour. However, we are particularly keen to receive proposals that address our priority themes for brain tumours.
Funding support is provided for:
Salaries for researchers and technical staff
PhD Students (stipend, fees and running expenses)
Running expenses
Equipment
How to apply to this scheme
Application process
Applications for Brain Tumour Awards follow a two-stage process:
Expression of Interest application: You'll need to submit an outline application which the Expert Review Panel will use to decide whether to invite you to submit a full application. We advise you to contact us at least two months before the 6 September submission deadline to discuss the process and be given access to an online application form. Application forms will be available from 11 June.

Full application: If you're invited to submit a full application, you can do so straightaway. You'll be invited to an interview with the Expert Review Panel who will make funding recommendations to our Scientific Executive Board.​
All full applications must be made through our electronic Grants Management System (eGMS), where one principal investigator must assume the responsibility of named Lead Applicant.
Before you begin your application
1. You must read:
2. You must contact us to discuss your eligibility and the suitability of your research proposal before submitting an application
Your application will be judged on the basis of scientific excellence, innovation and importance to furthering our understanding of brain tumours or potential benefits to brain tumour patients.
Cancer Research UK contact details
Research opportunities in brain tumours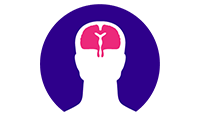 Brain tumour survival remains low, and has changed little in over a generation. That's why we've made brain tumours a strategic priority as one of our four "cancers of unmet need".
We're boosting our investment into brain tumours, and we have a number of opportunities to help you develop your brain tumour research or to apply your skills to these cancers for the first time.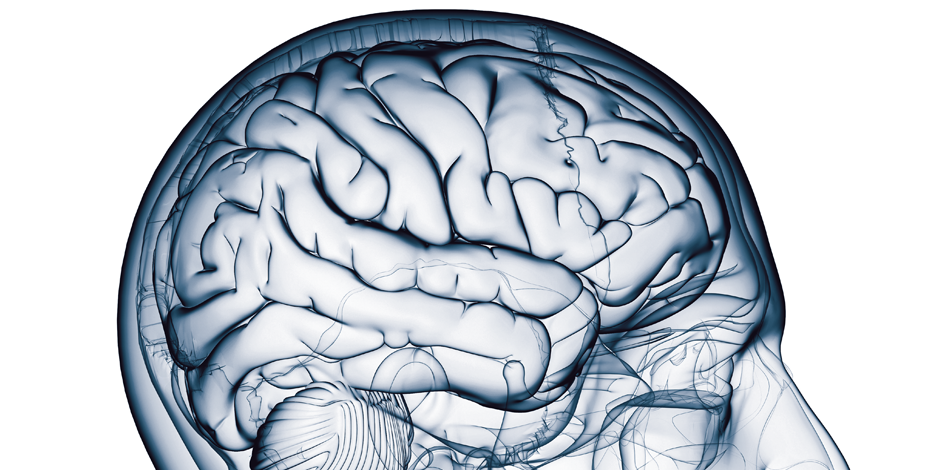 Improving the quality and quantity of research into cancers with the poorest survival rates, including brain and pancreatic cancers, remains a key priority across all aspects of our research activity.