Our institutes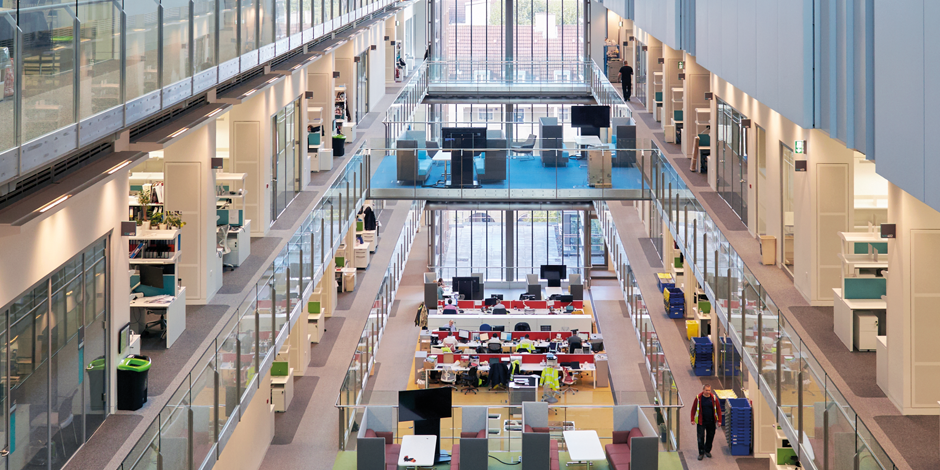 In 2016 the Queen opened the brand new Francis Crick Institute, home to 1,250 scientists and 250 support staff. Here, we take a glimpse behind its doors and meet some of the new inhabitants.
A substantial proportion of our scientific funding supports our four core research institutes.
You can find out more about the Institutes and their researchers below.
We fund a network of state-of-the-art facilities at 90 institutions across the UK. From basic science and drug discovery to experimental medicine and clinical trials, our infrastructure enables research throughout the pipeline.