UK Prevention Research Partnership (UKPRP)
Through the UK Prevention Research Partnership (UKPRP), we aim to support new multidisciplinary prevention networks and consortia to develop, implement and evaluate population-level preventive actions to reduce non-communicable diseases (NCDs) including cancer.
Our funding initiative
You can apply to UKPRP for two types of funding for your primary prevention research:
Prevention Network Awards will support building networks through meetings and workshops that identify and prioritise key research challenges in important prevention themes, with the aim to build a sustainable research community.

Prevention Consortium Awards will support the development of consortia with a core of multidisciplinary researchers led by a Research Director.  The consortium should have links to resources and relevant user groups to conduct prevention research and and allow the transfer of findings into policy and practice.
Outline applications for the first round of funding have now closed and a second call will open in 2019.
Why we formed this partnership
Many risk exposures, including smoking and obesity, are common across NCDs such as cancer and heart disease, so reducing such exposures may prevent a range of chronic diseases. Through this partnership we aim to develop preventative actions which target the broader environment rather than targeting the behaviour of individuals, as we expect this to be more effective where multiple factors contribute to a person's level of disease risk.
By taking a collaborative approach and pooling our funding, UKPRP will be able to deliver impactful research at the population level. The partnership will invest £40-50 million over the next 6-7 years, which is at a scale CRUK could not achieve on its own.  
UKPRP was established in 2017 and follows on from the UK's National Prevention Research Initiative (NPRI) which ran from 2005-2011. NPRI supported 74 primary prevention research projects focussed on reducing NCDs caused by alcohol consumption, smoking, diet and lack of physical activity.
How we operate
UKPRP funding schemes are administered by the Medical Research Council on behalf of the funding partners:
British Heart Foundation
Cancer Research UK
Chief Scientist Office
Economic and Social Research Council
Engineering and Physical Sciences Research Council
Health and Care Research Wales (Welsh Government)
Health and Social Care Public Health Agency, Northern Ireland
Medical Research Council
Natural Environment Research Council
National Institute for Health Research
The Health Foundation
The Wellcome Trust
We partner with like-minded organisations from across the academic, not-for-profit, government and private sectors to deliver mutually beneficial collaborations, from large-scale co-funding of projects and infrastructure to joint workshops and conferences.
More research opportunities in population research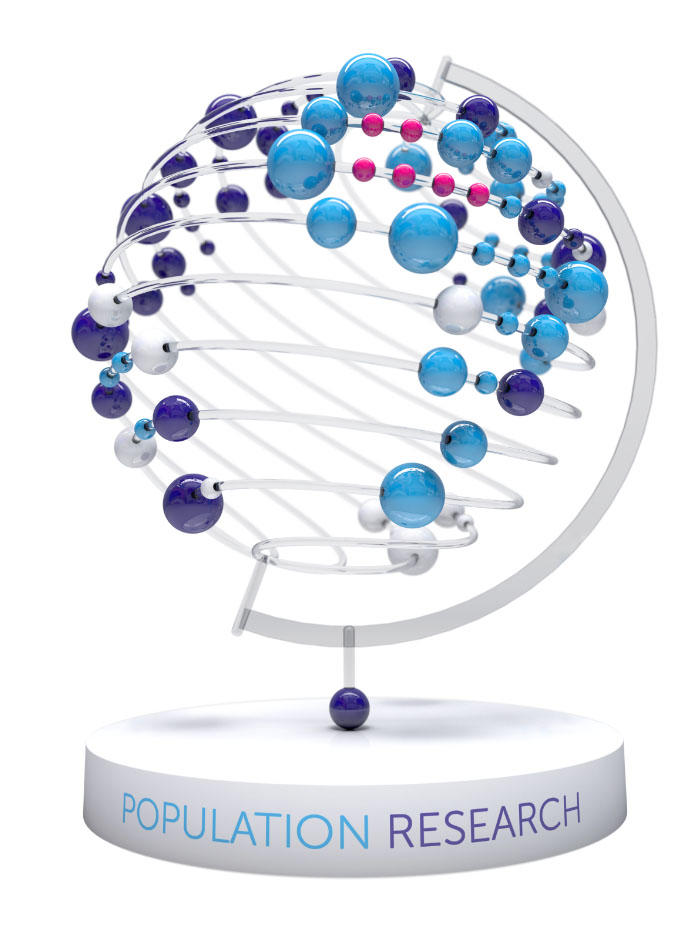 We support a variety of research opportunities in population research, including epidemiology, public health, behavioural research, and research into cancer prevention and early diagnosis.
We fund investigator-led projects, partnership initiatives, research facilities and resources, and we have a range of opportunities to help you develop your research career or apply your population research expertise to cancer for the first time.