Cancer Research UK Genomics Initiative
Our genomics initiative gives our scientists access to the cutting-edge sequencing technology they need to be able to understand even more about the genetics of cancer, opening new avenues for understanding patient response to treatment and for developing new targeted therapies and genetic tests, all of which are essential for making personalised medicine a reality.
Why this partnership was set up
Identifying the genetic changes that cause cancer and understanding what the implications are is essential to successfully tackling the disease. Although scientists have been working to unravel the complex network of genetic changes seen in cancers for many decades, they have, until very recently, lacked a powerful, cost effective way of checking all of our DNA in detail for changes - a process called whole genome sequencing.
But advances in technology have led to massive increases in sequencing capacity and speed, coinciding with rapidly reducing costs to allow us to sequence whole genomes more easily and cheaply than ever before.
Our role
By investing now we have a vital opportunity to take advantage of this new technology to answer some of the most important questions about cancer. Ultimately this means that advances in diagnosis and treatment will happen more quickly and reach patients sooner.
We are ideally placed to develop a genomics programme. The work complements our existing commitments in both the International Cancer Genome Consortium and Stratified Medicine Programme, forming part of a framework for personalised medicine in the UK. Over the last few years, Cancer Research UK and other organisations have made significant investment in collecting cancer samples, from many different types of cancer. We can now use next generation sequencing technology to capitalise on this investment, unlocking the information that these collections hold.
So far nine outstanding projects have been chosen for funding, examining a wide range of different cancers.
Professor Tim Bishop (University of Leeds) - uncovering new genetic leads that predispose people to develop skin cancer;
Dr Dominique Bonnet (Francis Crick Institute) - understanding more about leukaemia stem cells with the ultimate aim to develop better, more personalised treatments;
Dr Jude Fitzgibbon (Queen Mary, University of London) - uncovering the genetic changes that make lymphoma more aggressive;
Dr Chris Jones (Institute of Cancer Research, London) - paving the way towards better treatments for childhood brain tumours;
Professor Richard Marais (Cancer Research UK Paterson Institute for Cancer Research, Manchester) - understanding the genetics of rare forms of skin cancer;
Professor John Neoptolemos (University of Liverpool) - identifying what determines the response to treatment for pancreatic cancer;
Professor Nazneen Rahman (Institute of Cancer Research, London) - discovering changes in genes that predispose women to develop breast cancer
Professor Charles Swanton (

Francis Crick Institute

) - investigating differences within kidney tumours, a crucial step towards personalising treatment
Professor Ian Tomlinson (University of Oxford) - identifying gene changes that predispose people to develop colorectal cancer.
Each genomics project will run for two years and will include sequencing of the samples and analysis of the vast amounts of data that this will produce. All the data from the projects will be placed in an open-access database, allowing scientists from around the world to make the most of this invaluable information to further their progress. These projects, could revolutionise our understanding of these cancers, and pave the way for the development of new treatments and the use of these, and existing treatments, in a more personalised way.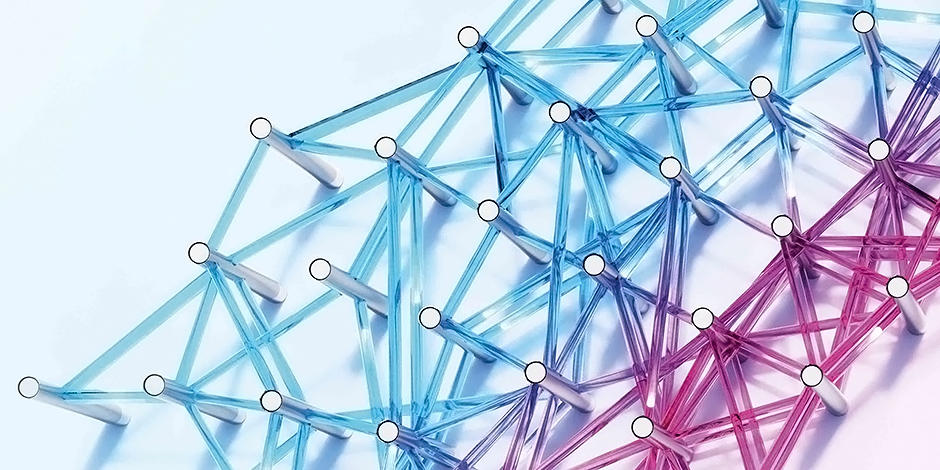 In Pioneering Research, our annual research publication, we look at how we create mutually beneficial partnerships that support our own research objectives and those of our partners.