A study of health and lifestyle in people who have had bowel cancer
Cancer type:
Bowel (colorectal) cancer
This study looked at whether certain lifestyle choices such as not smoking and being active were associated with people's quality of life.
More about this trial
We know from research there is a link between lifestyle choices, quality of life and the risk of cancer coming back. These choices include
not smoking
having an active lifestyle
a healthy diet
only drinking alcohol in moderation
keeping to a healthy body weight
Other studies have also found that healthy lifestyles could improve peoples' quality of life after bowel cancer treatment.
In this study, the researchers wanted to learn more about the lifestyle choices and quality of life in people who had treatment for bowel cancer.
Summary of results
The study team found the lifestyle choices of many bowel cancer survivors weren't the best they could choose. These choices had an impact on their quality of life

.
The study team sent out questionnaires to people who were treated for bowel (colorectal) cancer in the past 6 months to 5 years. The questionnaires included questions on
exercise and physical activity
how much fruit and vegetables were eaten
if they smoked or used to smoke
their drinking habits
weight and height
quality of life
The researchers looked at 479 questionnaires. They found that the majority of people
were overweight or obese
ate fewer than 5 servings of fruit and vegetables a day
weren't physically active
Only a few were smokers or heavy drinkers.
People who were physically active and ate 5 or more servings of fruit and vegetable had a higher quality of life than those who didn't.
The team particularly looked at what people thought were the barriers and benefits of physical exercise after treatment for bowel cancer.
The most common barrier reported was tiredness caused by their cancer or its treatment. Other barriers were due to age such as general aches and pains and not been able to get about as much as they used to.
The most common benefit reported was improved health and wellbeing. This included
feeling less tired
having less pain
sleeping better
People rarely reported benefits related to their cancer such as preventing it coming back.
The study team concluded that poor lifestyle behaviours were associated with a poorer quality of life. By showing that people who eat a healthy diet and are more physically active feel better and identifying barriers to these, doctors and nurses can help people overcome them after treatment. And reinforce the benefits they may gain from this.
We have based this summary on information from the research team. The information they sent us has been reviewed by independent specialists (peer reviewed

) and published in a medical journals. The figures we quote above were provided by the trial team who did the research. We have not analysed the data ourselves
How to join a clinical trial
Please note: In order to join a trial you will need to discuss it with your doctor, unless otherwise specified.
Please note - unless we state otherwise in the summary, you need to talk to your doctor about joining a trial.
Supported by
Cancer Research UK
Medical Research Council (MRC)
NIHR Clinical Research Network: Cancer
University College London Hospitals NHS Foundation Trust
CRUK internal database number:
Please note - unless we state otherwise in the summary, you need to talk to your doctor about joining a trial.
Around 1 in 5 people take part in clinical trials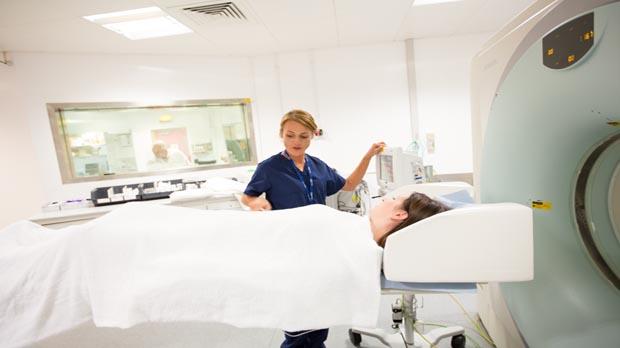 Around 1 in 5 people diagnosed with cancer in the UK take part in a clinical trial.