A study looking at tasquinimod for advanced cancer of the liver, ovary, kidney and stomach
This study looked at tasquinimod for liver cancer, ovarian cancer, kidney cancer and stomach (gastric) cancer. It was for people whose cancer had come back or spread to another part of the body. This is called advanced cancer

.
The study was open for people to join between 2012 and 2014. The team published the results in 2017.
More about this trial
Doctors can use a number of different treatments for cancer that has spread (advanced cancer). Sometimes the cancer continues to grow or comes back after treatment.
Researchers wanted to find out if tasquinimod is useful for people in this situation. 
Tasquinimod is a type of targeted treatment. It blocks the signals that cancer cells need to grow new blood vessels and survive. And it can help the body's immune system recognise cancer cells.
Everyone taking part in the study had advanced cancer and had already had treatment. They all had the same treatment as part of this study. They took a tasquinimod capsule once a day.
The main aim of this study was to find how well tasquinimod works for people with advanced cancer of the liver, ovary, kidney and stomach.
Summary of results
As part of our editorial policy, any information we write is checked externally before we put it on our website. The research team have published some results for this study. But we have been unable to find anyone involved with the study to check the summary for us. 
This means we are not able to include a plain English summary of the results on this page.
More information
There is more information about this study in the link to the medical journal below. 
Please note, the information we link to here is not in plain English. It has been written for healthcare professionals and researchers.
A Phase II Multicentre, Open-Label, Proof-of-Concept Study of Tasquinimod in Hepatocellular, Ovarian, Renal Cell, and Gastric Cancers
B Escudier and others
Targeted Oncology, 2017. Volume 12, Issue 5, pages 655 – 661.
How to join a clinical trial
Please note: In order to join a trial you will need to discuss it with your doctor, unless otherwise specified.
Please note - unless we state otherwise in the summary, you need to talk to your doctor about joining a trial.
Supported by
Experimental Cancer Medicine Centre (ECMC)
Ipsen
NIHR Clinical Research Network: Cancer
If you have questions about the trial please contact our cancer information nurses
Freephone 0808 800 4040
CRUK internal database number:
Please note - unless we state otherwise in the summary, you need to talk to your doctor about joining a trial.
Around 1 in 5 people take part in clinical trials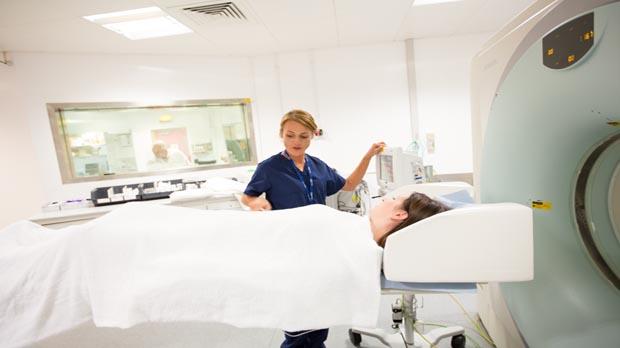 Around 1 in 5 people diagnosed with cancer in the UK take part in a clinical trial.