What resources do you need to take part in patient and public involvement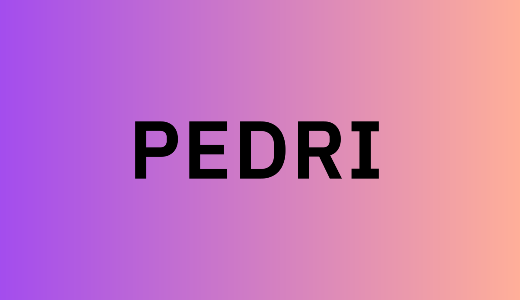 Type of activity: Online survey
Organised by: Public Engagement in Data Research Initiative (PEDRI)
Location: Online
Time commitment: 10-minute survey
Payment and Expenses: N/a
Closing date: Sunday 5 February
PEDRI want to ensure the right tools and resources are available for public involvement and engagement. To get this right, they have created a survey to listen to the needs of members of the public, researchers, and public involvement and engagement professionals. They want to understand what resources you need, what good resources already exist, and the format people prefer.
More about PEDRI can be found on their website; https://www.pedri.org.uk/
Share what tools and resources are helpful when you take part in public and patient involvement.