Shape research in fertility after childhood or adolescent cancers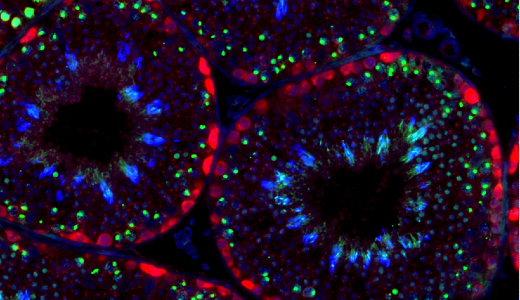 This opportunity is now closed. We've other exciting ways for you to get involved, these are listed on our opportunities page.
Join our network and we'll send you our fortnightly newsletter which lists all the latest opportunities to get involved. We're looking forward to working with you.