Write or update your Will for Free
Our Free Will Service allows anyone over 18 to easily write or update a simple Will for free.
Whether you would like to write your Will in person, online or over the phone, we partner with best-in-class solicitors and Will-writing providers to give you expert support.
Your local solicitor
Write or update your Will with one of our partnered solicitors. You can find your local solicitor online or call our team on 0300 123 7733
Online
Use Farewill and Co-op Legal Services online in England and Wales. Wills by Brodies are available in Scotland. 
Over the phone
How pledging a gift in your Will supports research
£4,000
Could buy a diamond knife to slice through cells, allowing us to study them closely to find new ways to target cancer's weak spots. 
£7,000
Could fund one week of our Add Aspirin clinical trial into stopping cancer coming back after treatment 
15% of a £400,000 estate
Could buy a DNA-sequencing machine that allows our scientists to analyse a huge amount of DNA very quickly, helping them to learn more about cancer 
I will continue to fight cancer until I pass away, so why not continue to fight cancer when I am gone - Jo, Pledger
I really appreciated the simplicity of using the service, so I would recommend it to anyone. You can do the whole Will, not just the charity donation so it's a win-win. Cancer Research UK were very supportive and answered any questions I had, and my Free Will Service solicitor was excellent and very approachable too.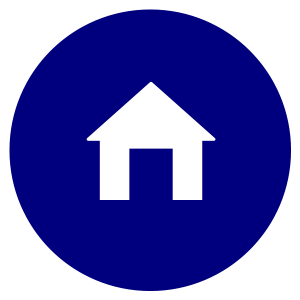 Why residuary gifts can make the most impact
A residuary gift is a share, or sometimes all, of an estate. Residuary gifts are much more valuable as they ensure your gift doesn't lose value over the years and can further help to beat cancer for future generations.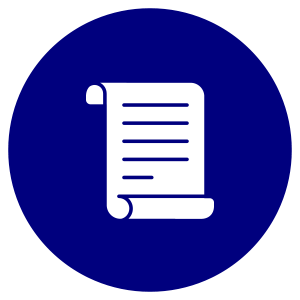 A simple Will is usually a Will where there is no inheritance tax involved due to the value of your estate. It might also be a Will with no complex issues. We recommend talking to a solicitor about what a simple Will means to you.