Free Will Service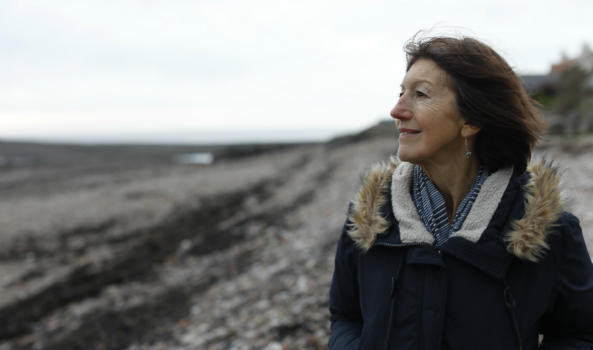 What is the Free Will Service?
Our Free Will Service allows anyone 18+ to easily write or update a simple Will for free.
Most people who use the service leave a gift to Cancer Research UK. Their support is helping to beat cancer for future generations.
If you require an urgent Will, highlight this at the earliest opportunity when you speak to any of our Will-writing providers.
Find your local solicitor
Write or update your Will with one of our nationwide partnered solicitors.
Most of our solicitors can offer guidance over the phone, please contact the firm for more information.
Online
Write your Will in 30 minutes with professional support from Farewill. Available to supporters in England and Wales. Use code 'CRUKFREE' at checkout. 
Start your Will online with Co-op Legal Services and and get a follow-up call to discuss and finalise your Will. Available in England and Wales.
Over the phone
Create your simple Will over the phone with Co-op Legal Services. Available to supporters in England and Wales.
Call 0330 606 9627
There are certain requirements that a Will must meet, to ensure it is valid.
Your Will must be on paper, a 'soft' copy of your Will on a computer is not valid

Your Will must be signed by you, in the presence of two witnesses, who also sign your Will in your presence 

These witnesses can be anyone over 18, neither can be a beneficiary of your Will, nor the spouse or civil partner of a beneficiary of your Will

These witnesses do not need to read your Will or be aware of its contents
Find more information on the Citizens Advice website here.
Email or phone us if you have questions around administering a Will or want to pay in a donation.
Email: LegacyOperations@cancer.org.uk
Phone: 020 3469 8797
Due to the ongoing Coronavirus situation, our main office in Stratford is now closed. Cancer Research UK staff are now working from home until further notice.
Please do not send us cheques, letters or anything through the post as we'll be unable to respond to or receipt these.
Access a wide range of inspirational and helpful resources including:
Engaging marketing materials 
Updates on our life-saving work
Finding out more about your Local Partnership Manager
Submitting your FWS forms online quickly and easily
Inheritance Tax Relief
Currently, if your estate is worth more than £325,000, the executors of your Will may have to pay inheritance tax at 40%.  A way of reducing this bill is to leave 10% or more of your estate to charity as you may then qualify for a reduced rate of inheritance tax (36% rather than 40%) giving you more control over your own money.
You can calculate your predicted inheritance tax liability, and how this can be reduced with a gift to charity using the government's inheritance tax calculator. 
Inheritance tax can be complicated, so if you think that your estate might need to pay it, it makes sense to get professional advice.