Walk 100 Miles Challenge
Walk 100 miles in May and raise money for life-saving cancer research.​​ Take on the challenge in a way that suits you, whether that's 3.3 miles a day or longer walks at the weekend.
Sign up and you'll receive:​
Online Giving Page 
Digital fundraising pack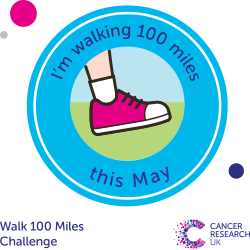 From a calendar, to a totaliser and lots of social badges, there are plenty of assets available for you to smash your fundraising this May.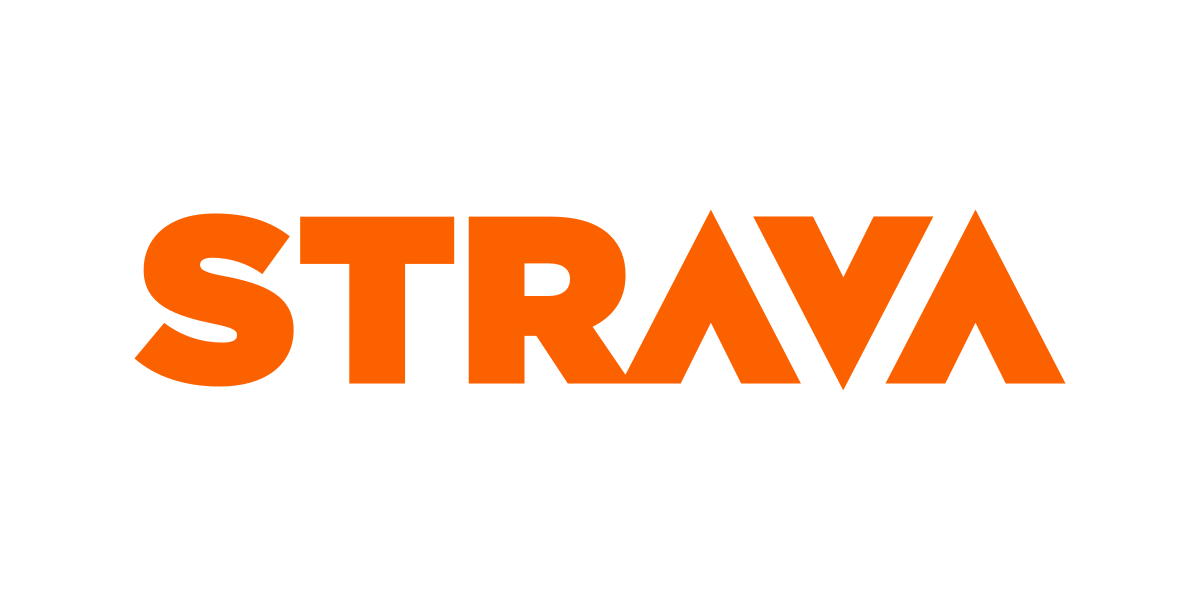 Connect your Strava account to your Giving Page so your miles will automatically appear on your page after every run, allowing friends and family see you get closer your goal!​
Go to your online Giving Page ​
Click on "Connect to Strava"
Give permission for Cancer Research UK to access your Strava account​
Select the type activity you would like to track and unit of measurement ​
Save your settings and your miles will automatically begin appearing on your page ​
Benefits of walking 100 miles
There are lots of amazing benefits to taking on this challenge alongside raising money for life-saving research:
Improve your fitness levels
Walking consistently strengthens your muscles, improves your balance and increases your cardiovascular fitness.
Help maintain a healthy weight
Clocking up those miles will help you to burn calories and tone your muscles in no time.
Walking increases oxygen flow through the body, making you feel more energised and ready to tackle the day.
This challenge is the perfect opportunity to get outdoors and explore new places.
Can help lower blood pressure
Being active can help lower blood pressure and your risk of heart problems in the future.